Multi Operator MEC Live Trial Turin 2021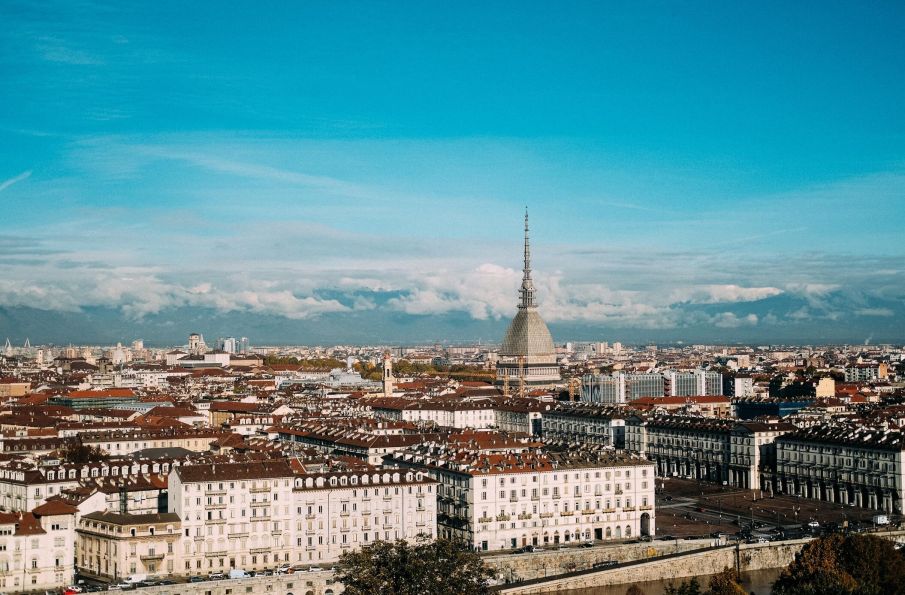 On 2 December, the City of Turin (Italy) hosted a live trial of new driver and pedestrian safety technology allowing near-real-time notification of roadway hazards through 5G-Edge networks. This trial is one of a series conducted internationally by a historic public-private collaboration over the next few years, organized by the 5G Automotive Association (5GAA) and eight member companies representing leading technology companies from around the globe.
5G transmission speeds and so-called "Edge" servers—locally installed, high-powered computers capable of running Artificial Intelligence programs—open the door to smart city technologies like near real-time traffic management and innumerable other business applications. The connected car concept uses this high-speed and Edge computing technology to communicate with car sensors and pedestrian smartphones, via a user-authorized mobile app—about traffic hazards, like accidents and road construction—to Pedestrian and in-vehicle driver safety and efficient navigation.
Watch this video to learn more: