Connected mobility
C-V2X in action
Immerse yourself in the possibilities
The C-V2X technology revolutionises the mobility ecosystem and how drivers interact with the world. It is essential to redefine transportation by providing real-time, highly reliable, and actionable information flows to enable safety, mobility and environmental applications.

5GAA established C-V2X as the critical technology to achieve the level of connectivity required for V2X communication and to be a disruptive force in the automotive market.
C-V2X Testing and Deployment
Following extensive validation testing, off-the-shelf LTE-V2X chipsets, modules, On-Board Units (OBU) and RSU (Roadside Units) have been globally available from multiple vendors since 2018.
These devices feature LTE-V2X direct communications (PC5) and LTE-V2X mobile network communications (Uu). The latest generation of devices features 5G-V2X mobile network communications (Uu) based on 3GPP Release 15.

5GAA regularly compiles an overview of the C-V2X Devices, which we understand are already publicly available on the market (the latest issue in November 2021). This overview is based on publicly available information and does not necessarily include factory-fit telematics/V2X boxes directly under contract with automakers.
The start of in-vehicle commercial deployment (i.e. type-approved vehicles) has begun in 2020-2021. A significant testing schedule is already underway for 5G-V2X, the next generation for cellular technology-based communications solutions, with more than 20 trials and early deployments globally.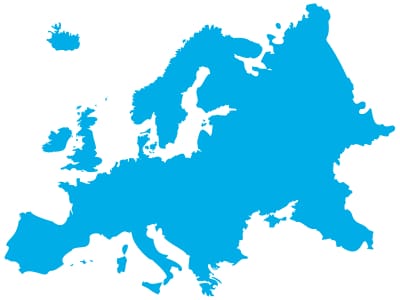 Europe
Since  2010, the Directive on Intelligent Transport Systems (ITS) regulates the framework for the deployment of these systems in the field of road transport and for interfaces with other modes of transport. In December 2021, the European Commission published a proposal to amend the ITS Directive. The proposal was reviewed by European co-legislators at the end of 2022.
European administrations have designated the bands 5855-5875 MHz and 5875-5925 MHz –for use by road ITS as specified. As is common practice in Europe, the spectrum is designated on a technology neutral basis.
2021 – 2027: The Connected Europe Facility (CEF) proposed a 5G infrastructure along connected and automated mobility corridors. This will see a fast ramp-up of 5G network deployment along main transport paths and the private sector, with support from the CEF.
United States
In November 2020 the US Federal Communications Commission (FCC) published its 5.9 GHz ruling which points to C-V2X as technology of choice, among the following lines:
Allows C-V2X in upper 30 MHz after expedited waiver process
DSRC will move to lower 10 MHz until end of phasing out period (one year of the effective date of the Report&Order)
FCC puts spotlight on OEMs to bring V2X to the finish line.
In December 2021 industry and State DoTs submitted a joint request for a waiver from the current (unfinalised) rules, to deploy C-V2X in upper 30 MHz of the 5.9 GHz band.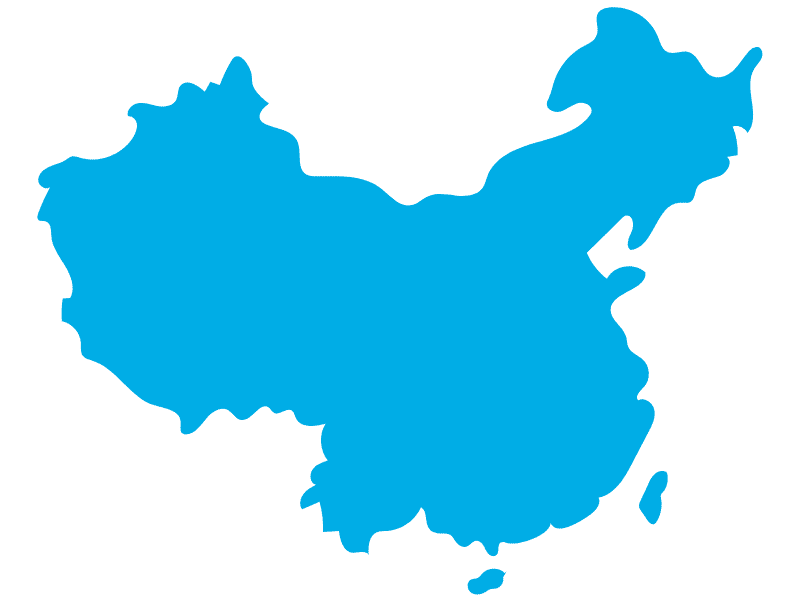 China
China was the first country to have a national strategy for the Internet of Vehicles (IoV). To demonstrate the potential benefits of connected and intelligent highways and urban roads, more than 90 cities have already partnered with local wireless network operators to deploy RSUs and China has opened up over 5,000 km of roads for intelligent V2X pilot demonstration.
In 2019, 13 OEMs announced mass production of C-V2X cars as of 2020. As of 2022, there are at least 13 C-V2X equipped vehicle models already launched in China
The Ministry of Industry and Information Technology also established dedicated C-V2X spectrum in the 5905- 5925 MHz band.
​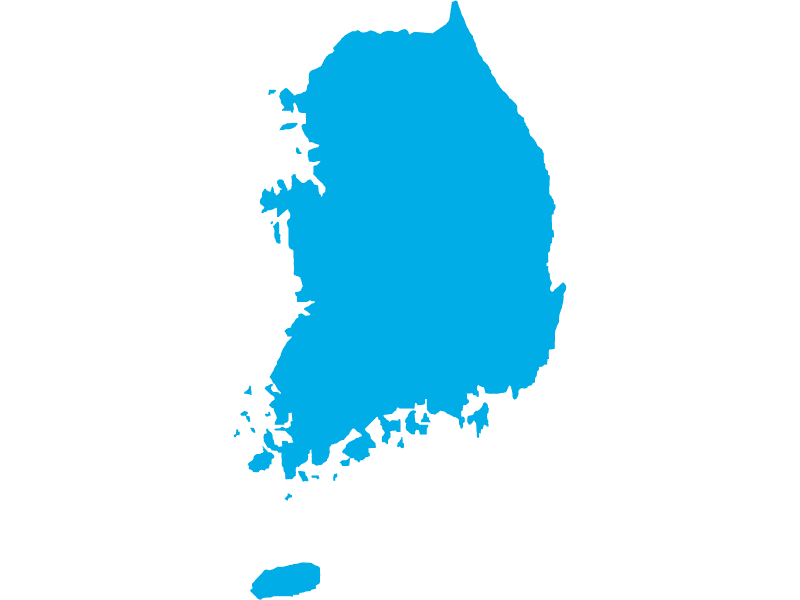 South Korea
The South Korean Government released an updated C-ITS plan in August 2021, including a plan to deploy dual mode RSUs on a trial target are of 2,400km express highway for pre-commercial service in 2023.
In South Korea, 70 MHz is allocated as ITS spectrum in the 5.9GHz band. In March 2022 the Ministry of Science & ICT (MSIT) released the following new spectrum policy for 5.9GHz ITS band:
5855-5875 (20MHz) – LTE-V2X
5875-5895 (20MHz) – Guard & Experiment band
5895-5925 (30 MHz) – DSRC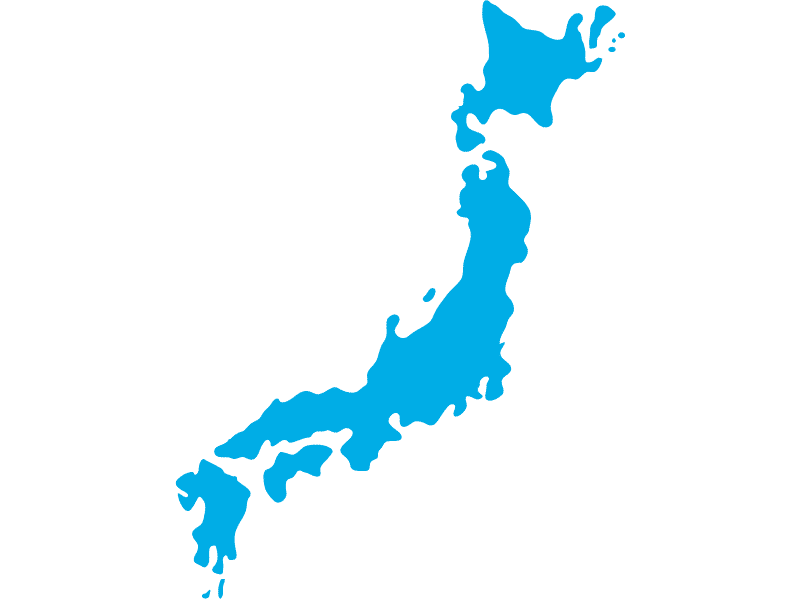 Japan
Ministry of Internal Affairs and Communication (MIC) in Japan has developed tangible study plan towards opening 5.9 GHz for ITS by 2023 in their Frequency Action Plan (2020 revisions).
Various studies have already been conducted in Japan, such as the Cross-Ministerial Strategic Innovation Promotion Program (SIP)' study on use cases for Cooperative Driving Automation which concluded that new spectrum is needed for automated driving.