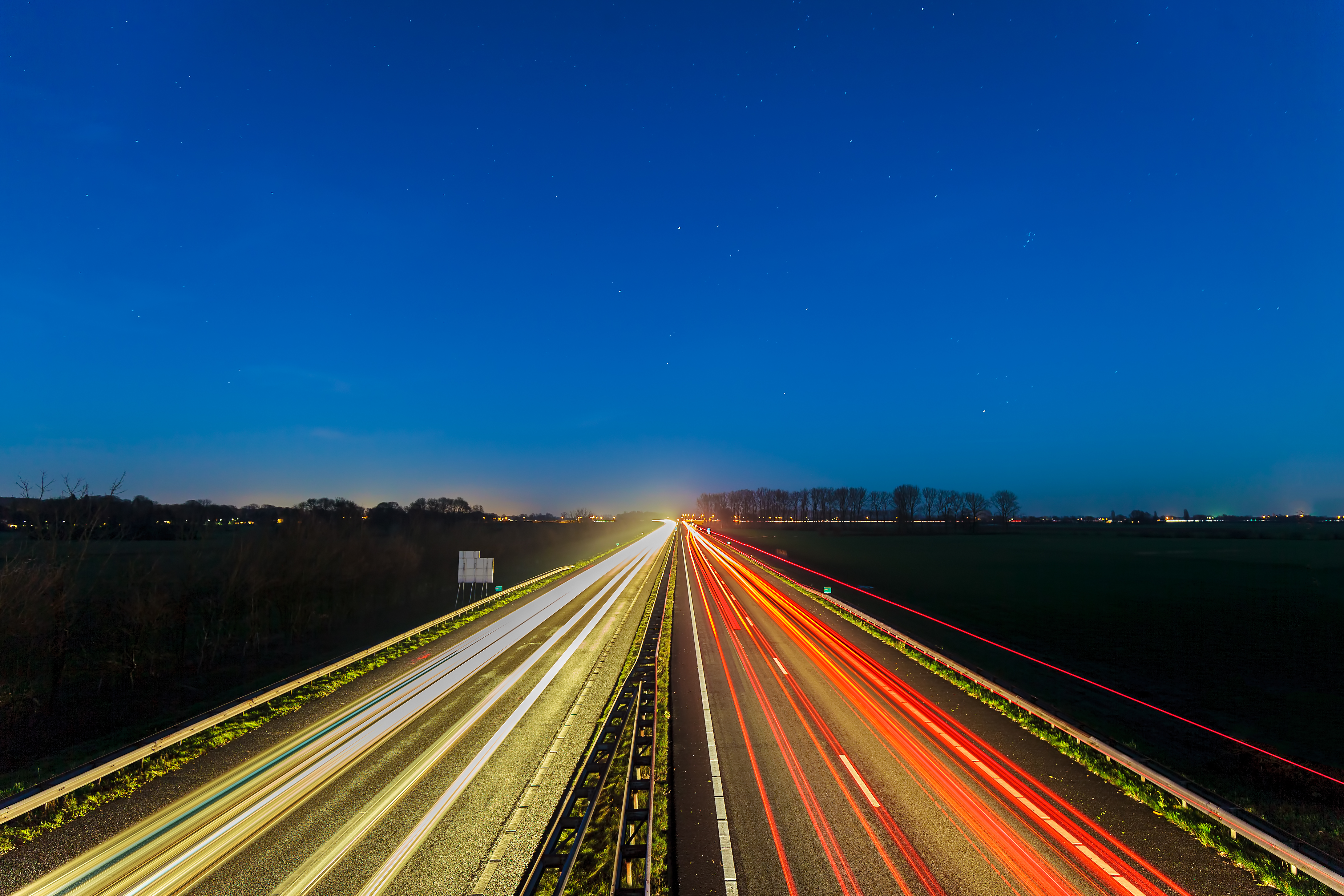 Introduction
5GAA's members have created a work-stream dedicated to address issues of interest and concern to Infrastructure Owners-Operators and Road Authorities community.
With multiple engagement platforms and tailored content, US IOOs and the overall road infrastructure operators community can learn more about the superior safety benefits of C-V2X technology and engage with a growing ecosystem of telecom providers, chipset makers, and auto OEMs to identify synergies, opportunities, and potential business models to accelerate and streamline deployment of this life-saving technology.
Membership will allow 5GAA, road operators community to continue the productive conversations initiated e.g. with US IOOs during the C-V2X Workshop for North American Transportation Planning and North American Road Operators in Washington D.C (April 2018), where 5GAA presented a vision for a connected future (here) or European National Road Administrations  (NRAs) and road infrastructure operators during a similar C-V2X Workshop and Demonstration in Paris, France (July 2018) here.
For any questions regarding our future activities and future engagement opportunities, please email us at liaison@5gaa.org.
Our Events
Past Events

April 16, 2020
C-V2X: Igniting the Connected and Automated Mobility Revolution

Organised by 5GAA's U.S. Policy Task Force, in this webinar 5GAA representatives shared an overview of the C-V2X technology, including information about its performance and availability today, and outlined its future path to 5G.
Newsletter
Periodically, 5GAA will send a newsletter to the road infrastructure operators/IOO community. This newsletter provides information about the superior safety benefits of C-V2X technology and updates on 5GAA's latest activities. The newsletter will also provide an overview of how the road infrastructure operators/IOO community can engage with 5GAA in 2020 and beyond.