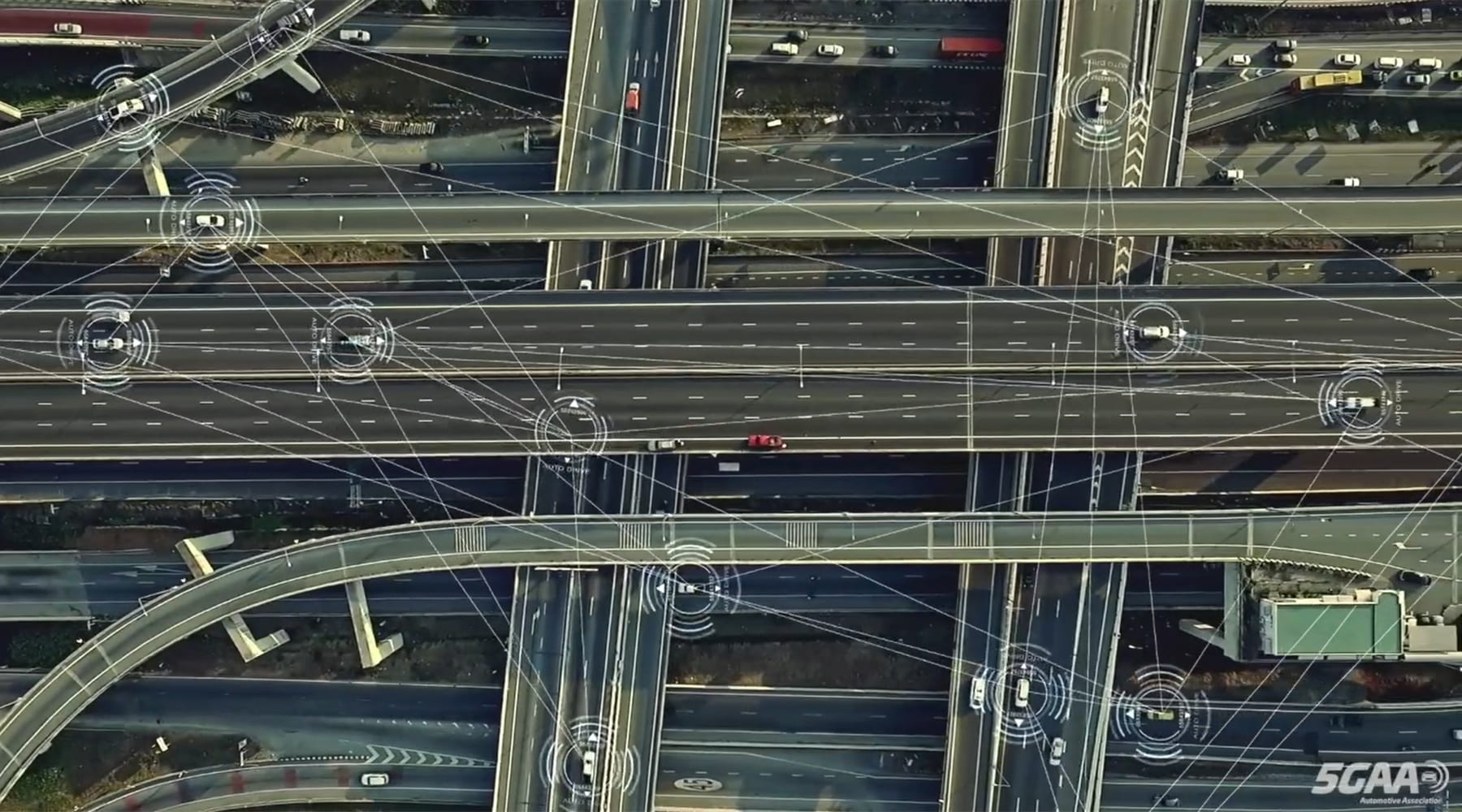 Connected mobility for people,
vehicles, and transport infrastructure

5GAA celebrates 5 years
Celebrating 5 years of digital transformations
and innovative mobility solutions
meeting today's challenges.
5GAA leverages today's and tomorrow's mobility solutions
According to the World Health Organization (WHO), roughly 1.25 million road traffic fatalities worldwide in 2013, with another 20–50 million injured or disabled through traffic accidents. Vehicles sharing information make transportation safer, greener, and more enjoyable are at our doorstep. The technologies associated with this concept are collectively known as Cooperative Intelligent Transportation Systems (C-ITS). The impact on road safety alone is sufficiently significant to make C-ITS a priority.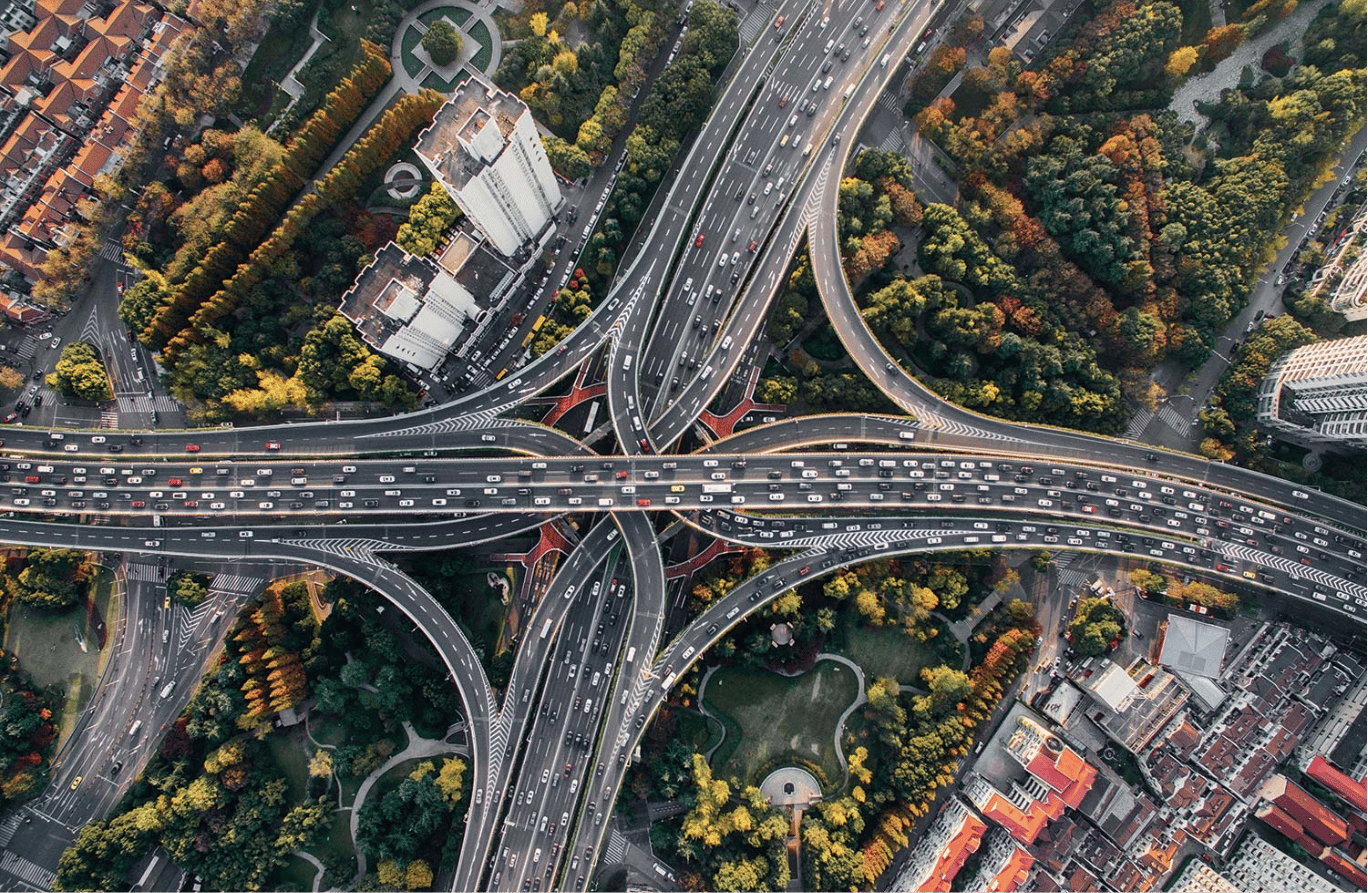 5GAA contribution focuses on 5 pillars