C-V2X Use Cases and Service Level Requirements — Volume III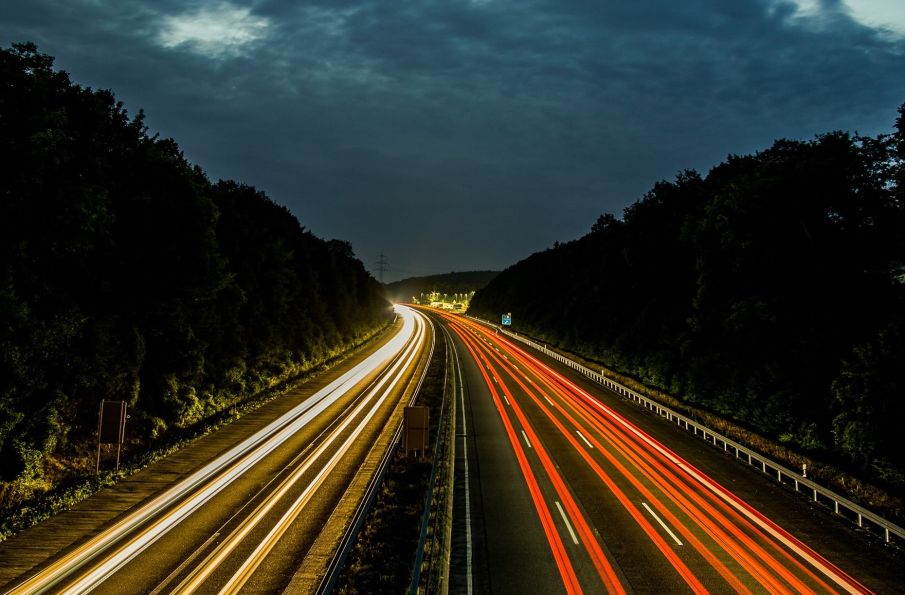 The present report contains the third volume (Volume III) of 5GAA WG1 agreed use case (UC) descriptions for Use Cases developed within the 5GAA and consolidated in WG1. The results and conclusions of this report, and of the future use case descriptions and related communication requirements, are intended to serve as input for the work of other WGs in 5GAA, as well as sources for input and feedback to standardization activities, e.g., in 3GPP.
Read the full report here.