Road Operator Use Case Modelling and Analysis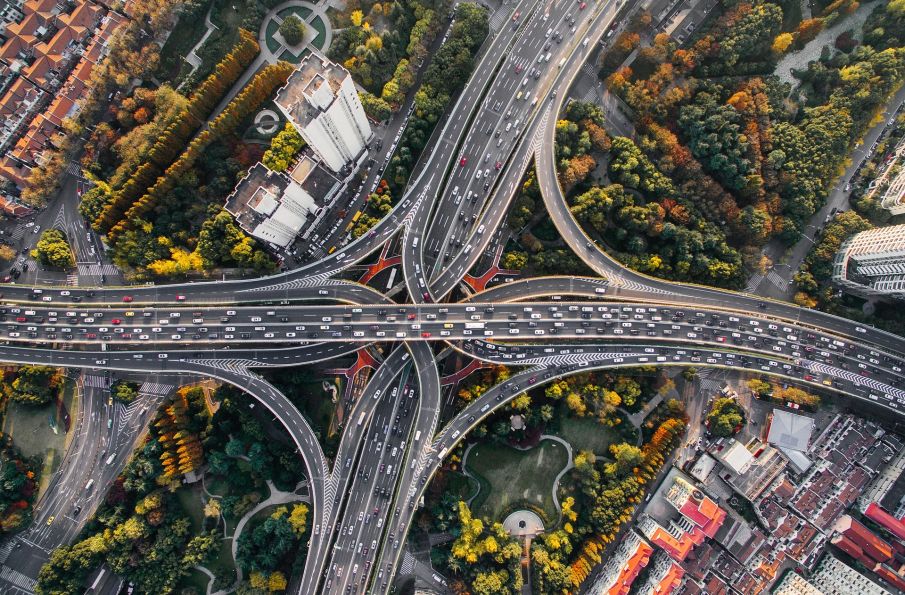 The 5GAA work item BRIDGE aims to determine how Communications Service Providers (CSPs) can support the C-ITS/V2X expectation of Road Operators in the near future to encourage and accelerate the deployment of C-ITS use cases on the road.
Following on from a series of discussions with European Road Operator strategists, a set of four exemplary C-ITS use cases was identified with a view to understanding what might be required from CSPs to achieve the above-mentioned objective. Additionally, a set of possible network requirements were defined and short-listed. Modelling showed that all of the use cases can be delivered on existing mobile networks today, assuming network coverage is sufficient for Road Operator requirements.
Find out the rest on this 5GAA Technical Report.