5GAA to Host Live C-V2X Demonstrations and a Symposium for Members in Málaga, Spain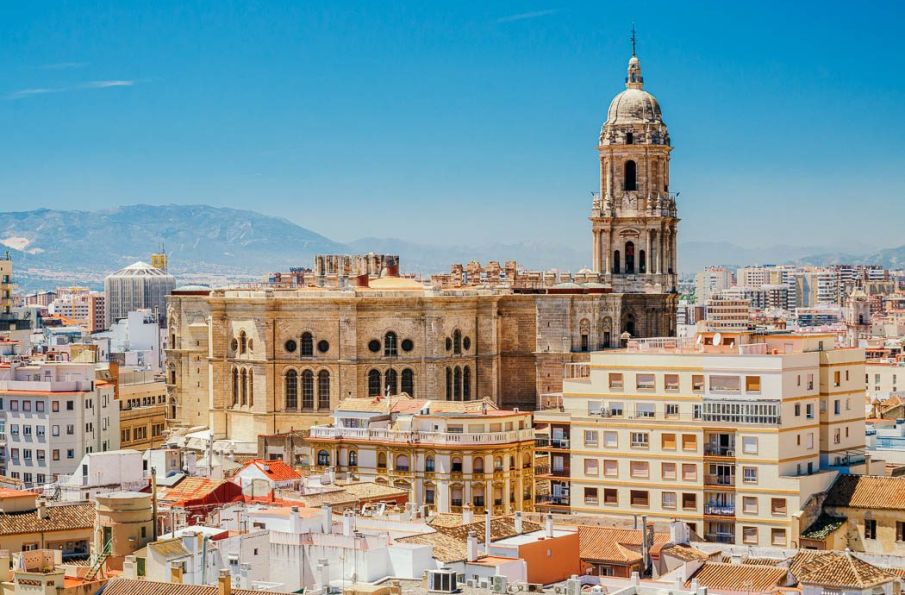 On October 20th, 2022, the 5G Automotive Association will meet with members in Málaga for a symposium on "5GAA's achievements and the C-V2X ecosystem", followed by more than 15 C-V2X live demonstrations taking place at the DEKRA facilities.  
Between October 17 and 20, the 5G Automotive Association will travel to Malaga, Spain, for an internal meeting week. On Thursday, October 20, DEKRA will welcome 5GAA at its testing centre in Parque Tecnológico de Andalucía, where they will host a members' symposium and several  live demonstrations. 
The symposium will bring members together with EU road traffic authorities, operators and other ecosystem stakeholders. The programme includes a presentation and exchange around the new C-V2X 2030 Roadmap and a sample of essential 5GAA Work Items completed over the past year. For the closing remarks, the association is honoured to welcome H.E. Mr. Roberto Sánchez,  Spain's Secretary of State for Telecommunications and Digital Infrastructures. The road operators will then be invited to join a round table hosted by 5GAA Board representatives. 
In the afternoon, attendees can witness the demonstrations organised by 5GAA, showcasing some of the latest developments for 5G and C-V2X technologies. This unique experience will feature 16 live indoor and outdoor demos, proving that 5GAA members do not cease to innovate and deliver cutting-edge solutions for connected and automated mobility. The list of confirmed participants includes, amongst others, Autotalks, Huawei, Continental, Deutsche Telekom, Keysight, Molex and Anritsu.
To help attendees plan their visit, 5GAA has designed a brochure containing a map of the facilities and a description of each demo. It is available here for download.
List of confirmed demos: