New Technical Report: C-V2X policies and regulations in China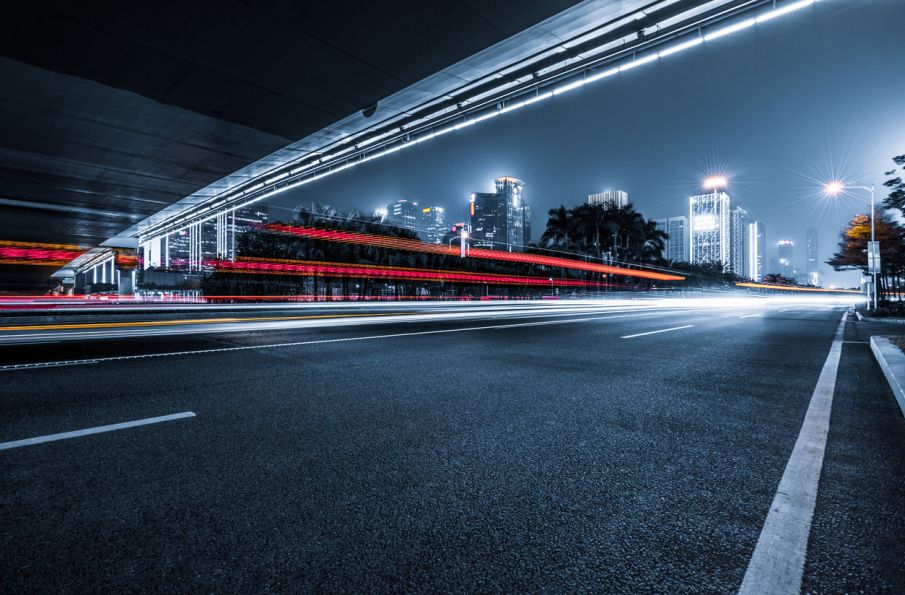 With the rapid development of the national economy, building a strong, safe, convenient, efficient, green, modern and comprehensive transportation system has become one of China's key goals by 2035. To achieve this, the vehicle-to-everything (V2X) network will be a vital factor. Based on advanced ICT technologies, V2X will provide secure, intelligent, comfortable services by connecting vehicles, pedestrians and roads. Meanwhile, the laws and protocols governing intelligent vehicles, autonomous driving and V2X networks will also be developed in order to define each road user's role and duty.
Read the full report here.