5GAA is Pleased to Announce Its Commitment to the US DOT's National Roadway Safety Strategy Call to Action.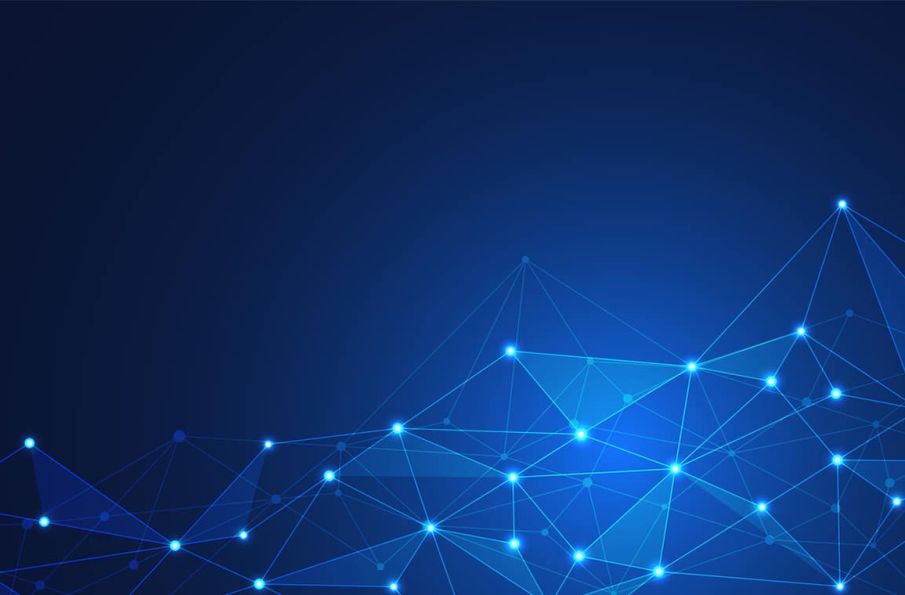 5GAA announced its support for the US Department of Transportation's National Roadway Safety Strategy, together with more than 20 new allies.
"5GAA believes that Cellular Vehicle-to-Everything (C-V2X) direct and network communications between vehicles, infrastructure and vulnerable road users will offer dramatic reductions in roadway injuries and deaths," said John Kwant, 5GAA Executive Director, Americas. "Our roadmap for advanced use cases using connectivity technologies is being developed in close cooperation with infrastructure owners and operators to reflect both the industry ambitions for safer vehicles and the IOOs' vision for safer roads."
5GAA will continue to work closely with transportation leaders and ecosystem stakeholders towards improved funding for smart infrastructure, removing regulatory barriers and advocating for scalable business models to advance the deployment of C-V2X for road safety.
Read more here