Tele-operated Driving Use Cases, System Architecture and Business Considerations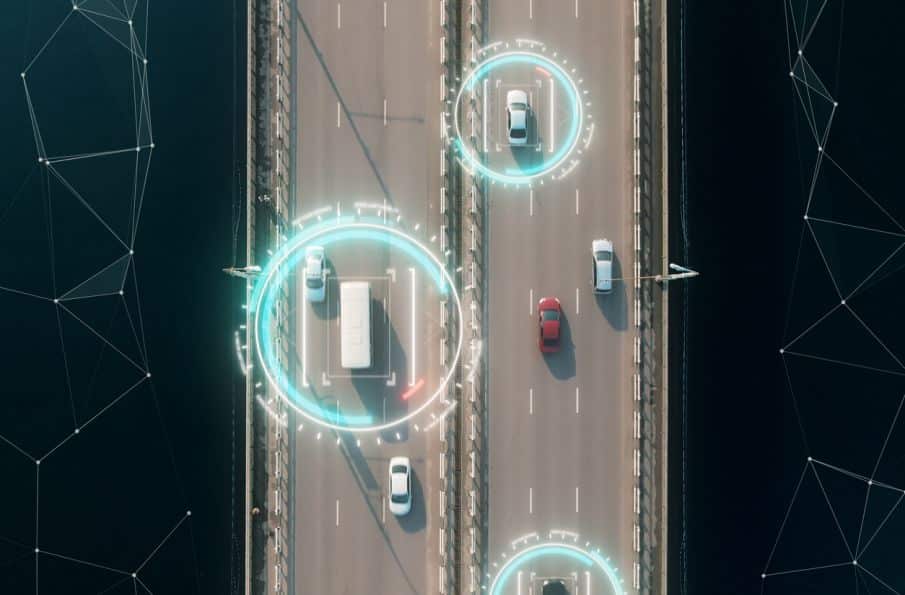 The evolution of driving automation technology is gradually reducing our dependence on human drivers. Tele-operated Driving (ToD) technology separates drivers or driving automation systems from the physical vehicle, effectively operating it from a remote location. ToD thus enables shared remote assistance or remote driving services from a central location, which has the benefit of reducing labour costs (fewer drivers), while improving safety and comfort for the drivers.
This 5GAA white paper describes the technical and business framework, and a visionary roadmap for ToD services. Different ToD types, which are classified according the impact on the operation level of an automated vehicle, are studied under the different environments such as automated vehicle parking areas, or public roads or even using different mobile networks. This white paper is an abstract of the following published 5GAA ToD technical reports, where interested readers can find further technical details and business considerations on ToD services.
Read the full White Paper here.