5G Automotive Association announced as official partner of IMT-2020(5G)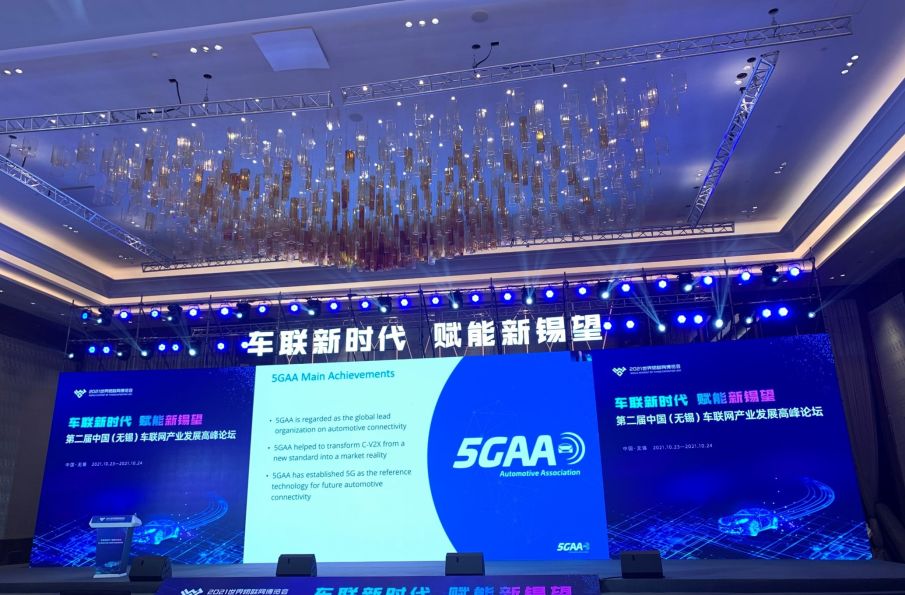 The 5G Automotive Association is glad to announce its partnership with IMT 2020(5G)Promotion Group's 2021 C-V2X "four-span" (Shanghai, Suzhou and Wu-Xi) demonstration event taking place 19-22 October 2021. The event showcases an array of Cellular-Vehicle-to-Everything (C-V2X) demonstrations in Shanghai, Suzhou and Wuxi in China.
The demonstration fully implemented C-V2X technology based on the domestic IoT standard system. The event supports urban smart transportation vehicle-road collaborative applications, promote the establishment of efficient and safe urban smart transportation. The pilot application practice achieved "cross-chip modules, cross-terminals, cross-vehicles, and cross-safety platforms"interconnection, and 5G empowered intelligent driving.
Demonstrations will feature 5GAA members such as Huawei (Lu Lei, V2V & V2I use cases) in Shanghai and China Mobile (Li Yuan, use cases for efficiency improvement scenarios such as congestion reminders based on infrastructure, intelligent network cloud & edge computing platforms) in Suzhou.
The event is organized in collaboration with China Industry Innovation Alliance for the Intelligent and Connected Vehicles, China Society of Automotive Engineers, China ITS Industry Alliance, China Communications Standards Association, National Technical Committee of Auto Standardization, Innovator (Suzhou) Digital Transportation Industry Investment Co., Ltd and Shanghai International Automobile City Group Co.Ltd and in partnership with 5GAA and German Association of the Automotive Industry (VDA) China Office.
More information on the demonstrations is available below.