Tele-operated Driving (ToD) – Use Cases and Technical Requirements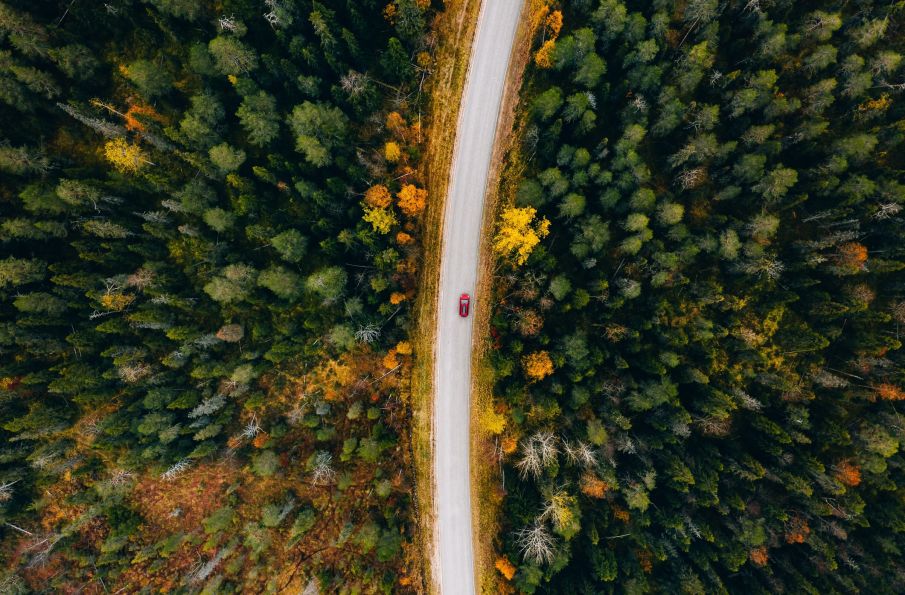 This work reports the analysis, extension and classification of a set of Tele-Operated Driving (ToD) use cases, with the aim of providing a shortlist, which will serve as a basis for further activities related to technical requirement derivation and business considerations.
The ToD Work Item (WI) aims to describe the requirements and framework needed for ToD service provisioning for automated vehicle operation, covering the possible interfaces and stakeholders. This WI focuses on the tele-operation of vehicles after an incident or in difficult situations (including parking), also potentially taking the network conditions before the incident happened into account.
Read the full report here