MNO Network Expansion Mechanisms to Fulfil Connected Vehicle Requirements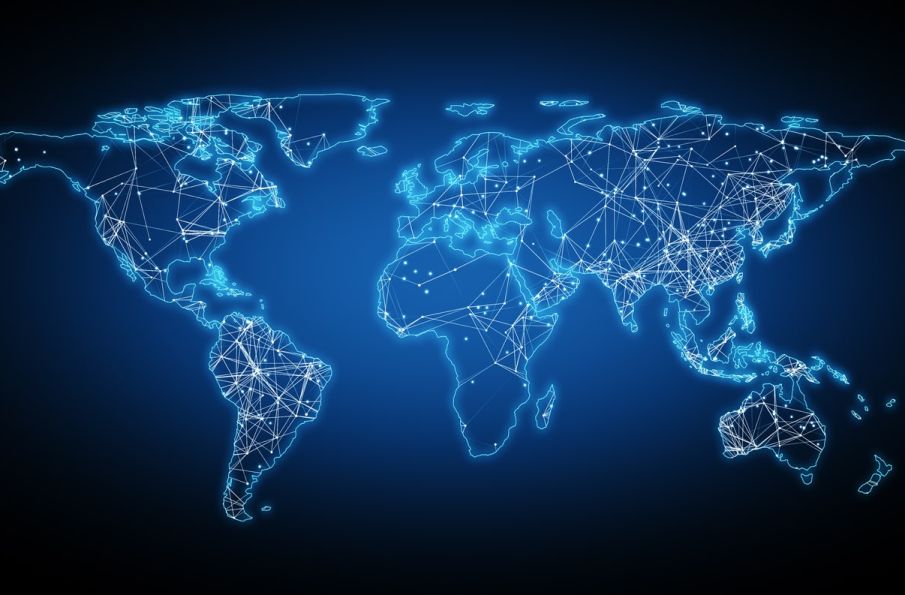 This paper describes how cellular coverage of roads, to support automotive, road operation and consumer services, can be extended and expedited through cooperation between mobile network operators (MNO), road operators, national and regional governments as well as national road and communications regulators/authorities.
It is primarily a strategy playbook with recommendations on cooperation between mobile network operators and road operators/governments.
The paper should facilitate discussion between road operators, governments and MNO's, to expedite the deployment of mobile networks alongside roads.