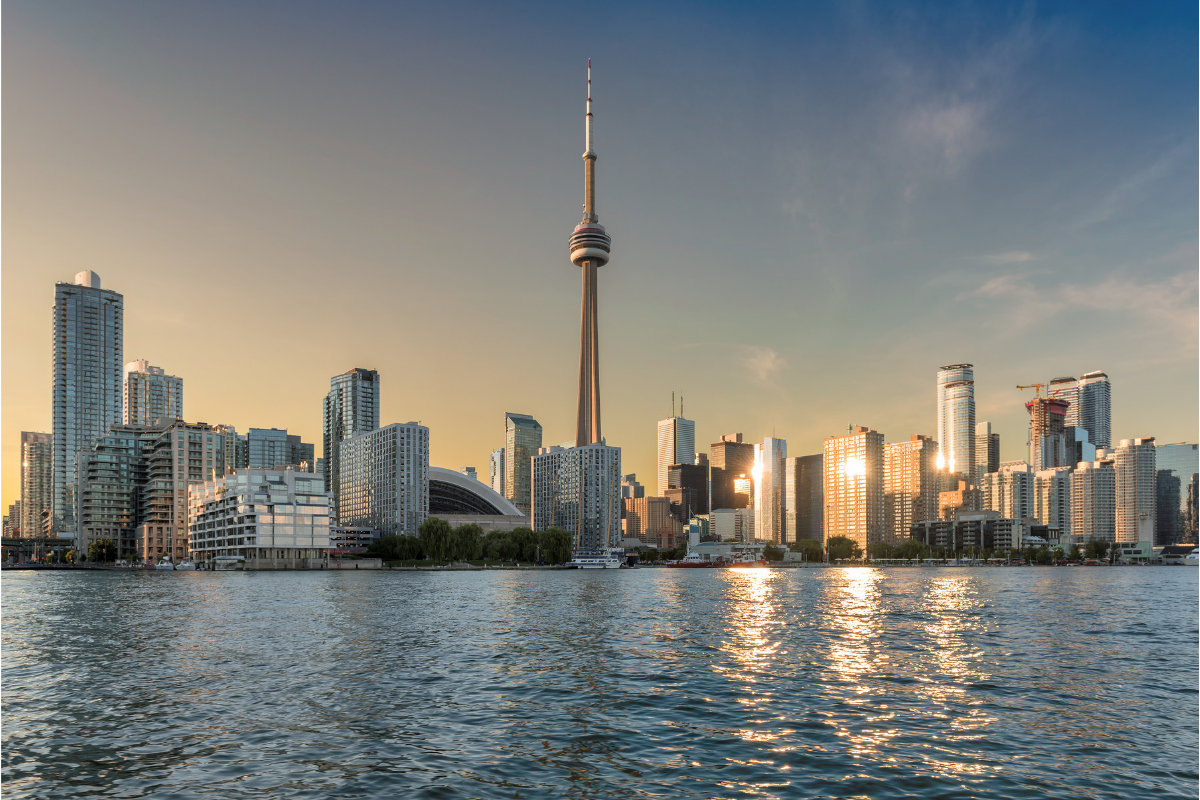 02/08/2019
5GAA Meets Toronto 2019: Face-to-Face Meeting and Workshop
Toronto is hosting the next quarterly 5G Automotive Association (5GAA) Face-to-Face meeting. The event spans over five days focused on cellular-to-everything (C-V2X) technology.
The first three days will be dedicated to meetings on Working and Cross-Working Group Items. Days four and five will kick off with board and executive level discussions and a workshop on connected and automated driving in North America. These exciting events will be coupled with live demonstrations, hosted by 5GAA Canada-based members.
The 5GAA Workshop
5GAA will be hosting a workshop around 'C-V2X: The Future of Connected and Automated Driving in North America'. With over 200 attendees expected, the event targets North American transport stakeholders, including policymakers, road traffic authorities, road operators and an array of interest groups and industry representatives. The primary objective is to raise awareness of C-V2X and the opportunity it provides to drive its adoption in North America.
The workshop will be divided in two parts, the first part will focus on an update to C-V2X development, including an overview of the European Road Map, as well as examples of recent innovation in Europe and North America. The second part will embark on a broader path, concentrating on future connected mobility. Key figures from Intelligent Transportation Systems (ITS) in North America will be presenting and take part in the day's discussions. See workshop programme here.
Due to limited capacity, the workshop is by invitation only. Please contact liaison@5gaa.org for more information.
Live Demonstrations
5GAA members, Bell Canada and Huawei Canada, will organise two separate demonstrations of C-V2X 5G technology, 6-8 August 2019.
One demonstration, HD Mapping and Vulnerable Road User (VRU) Vehicle to Network, will take approximately 30 minutes and feature an in-vehicle live HD Map/VRU system.
The other demonstration will centre on Tele-operated Driving (ToD) Vehicle to Network technology. It will last approximately three hours at the Bell campus in Mississauga, Canada. There will be lunch served and a shuttle service to and from the Metro Toronto Convention Centre. Delegates can register here.