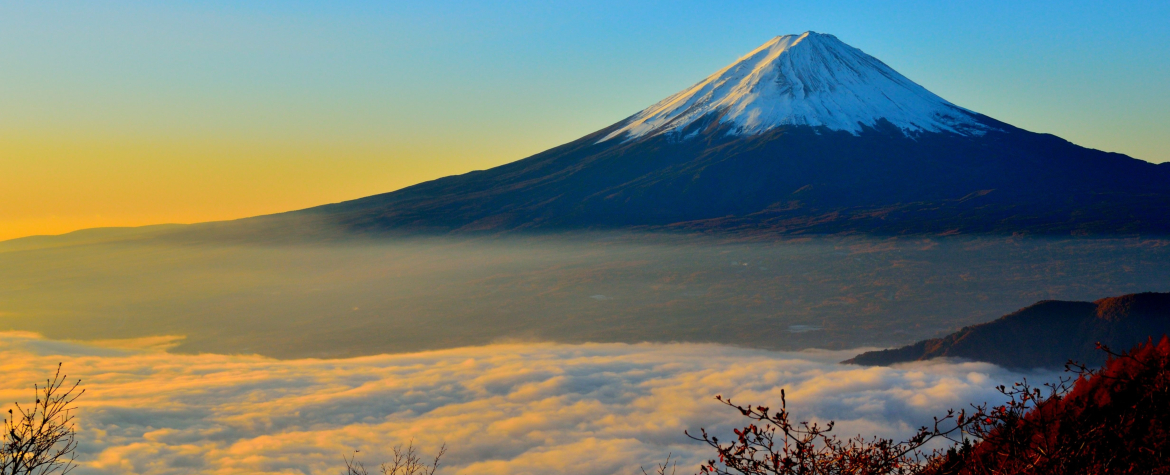 15/10/2018
5GAA and 5GMF to Organise a Joint Workshop in Tokyo, Japan
From 22 until 25 October 2018, the global members and invited guests of the 5G Automotive Association will gather in Tokyo, Japan for its General Assembly and Working Groups meeting.
At this occasion, the 5GAA will organise in collaboration with the 5GMF a full day workshop and roundtable on 25 October at the Hilton Tokyo Odaiba.
5GMF (5G Mobile Communications Promotion Forum) is a forum where Japanese 5G stakeholders exchange ideas to bring 5G into reality and was established in 2014:
To promote the necessary research and development for 5G;
To facilitate standardization related to 5G;
To cooperate and collaborate with other 5G-related organizations; and
To disseminate information to raise awareness on 5G.
5GAA (5G Automotive Association) is a global, cross-industry organisation bringing together the automotive and telecommunications industries. Since its creation in 2016, 5GAA has rapidly grown and counts 100 key players with a global footprint representing all major industry players around the world.
For more information, contact secretariat@5gaa.org