5GAA Report shows superior performance of Cellular V2X vs DSRC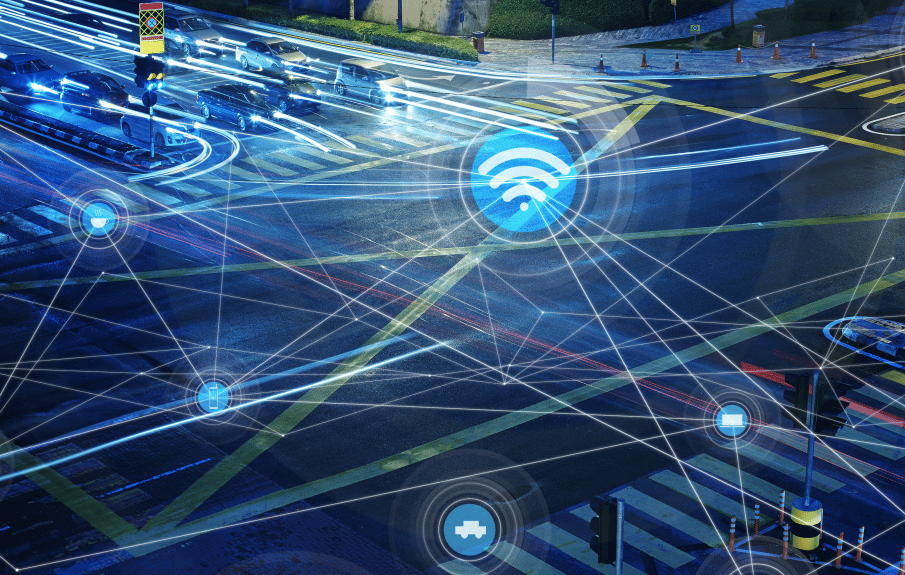 The 5G Automotive Association (5GAA) announces the publication of a tests and results report comparing DSRC and Cellular V2X (C-V2X) radio technologies for their suitability to deliver broadcast V2V (Vehicle-To-Everything) safety messages.
The main conclusion of the report confirms that C-V2X significantly outperformed DSRC in various key areas.
Reliable and timely radio performance is a crucial requirement that the transportation safety stakeholder community, including vehicle manufacturers, road infrastructure owner-operators, standardization bodies and regulators depend on to deliver critical safety applications.
 The V2V radio performance tests were conducted over a period spanning six months from March through September 2018. The test results reported here are intended to provide this community with an informed basis for making important decisions on the choice of the air interface to deliver standardized messages (e.g., Basic Safety Message or BSM). Therefore, great care was taken in the design, setup and execution of each experiment to ensure that environmental conditions (weather, time of day, temperature), RF parameters (antennas, power, cables), system integration details, and physical setup (track, obstructions, antenna placement) were consistent when comparing DSRC and C-V2X.