Live C-V2X demonstrations by 5GAA members in Atlanta, May 2022 | Video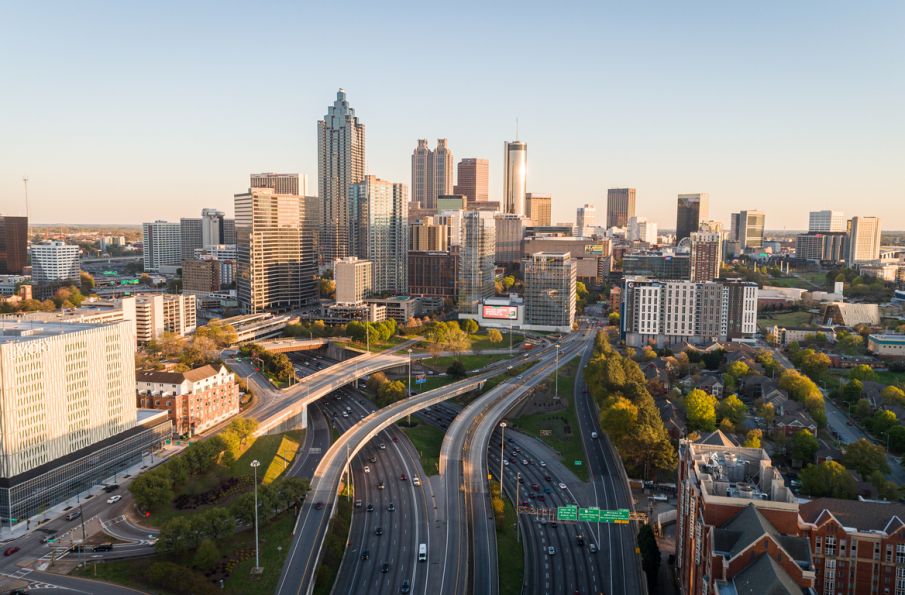 In May 2022, the 5G Automotive Association (5GAA) came together in Atlanta for a workshop on "C-V2X: Ready to Deploy", followed by a series of live C-V2X demonstrations. The demos took place in two different locations, the Alpharetta Infrastructure Automotive Technology Laboratory (iATL) and the Peachtree Corners Curiosity Lab, and were open to local authorities and the broader ecosystem stakeholders. Our members showcased cellular vehicle-to-everything services and devices using cellular networks, for a wide range of applications – as shown in the video!
In addition, you can check out here all the pictures of the face-to-face week in Atlanta.