Cross-Working Group Work Item Network Reselection Improvements (NRI)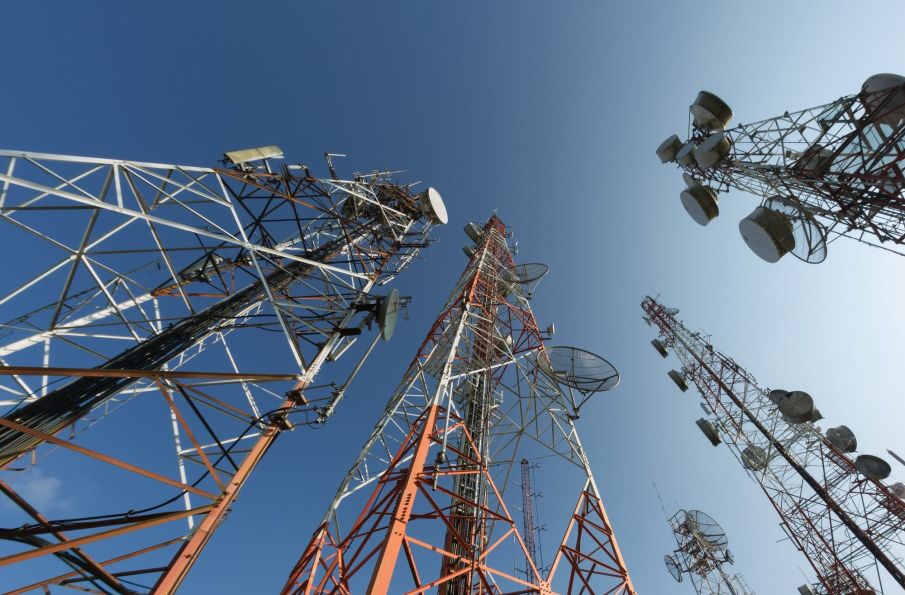 When user equipment (UE) changes its serving mobile network (e.g. when crossing country borders), an interruption in connectivity can occur as the UE needs to connect to a new network which takes some time, i.e. scanning for a public land mobile network that it can attempt to use or 'visit' (hence VPLMN).
These interruptions can often result in disconnected phone calls and/or blackout periods for connected vehicle services lasting up to several minutes. This report seeks to look at this problem and examine the potential solutions available.