C-V2X – Future proof and compatibility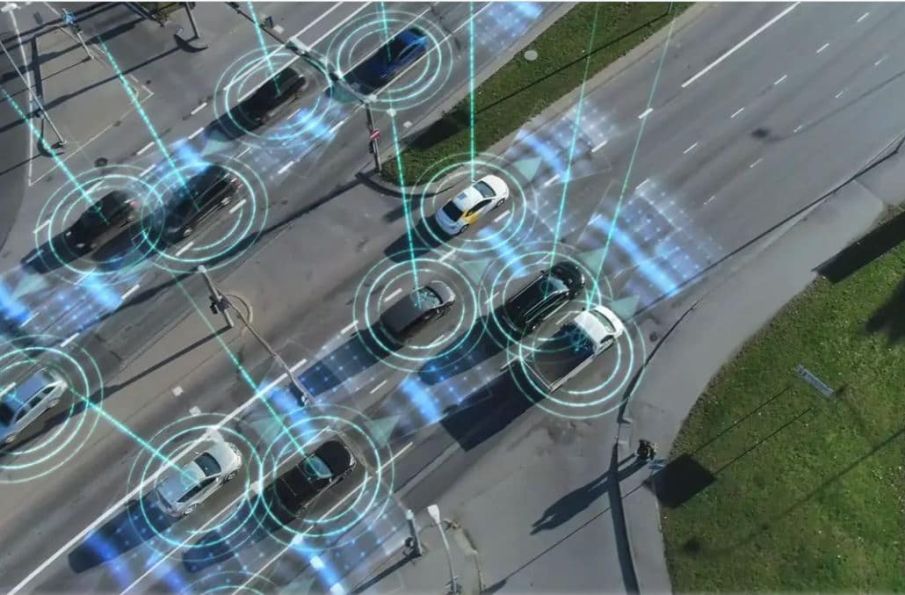 Cellular vehicle-to-everything, or C-V2X, allows vehicles to communicate with each other and everything around them.
The technology is based on the same radio technologies used for mobile networks around the world and standardised by 3GPP, the global standardisation organisation for all mobile networks.
Millions of vehicles are already connected today.
Discover more about C-V2X on the video below.