Business Aspects and Requirements of 5G Network slicing (BARNS) Report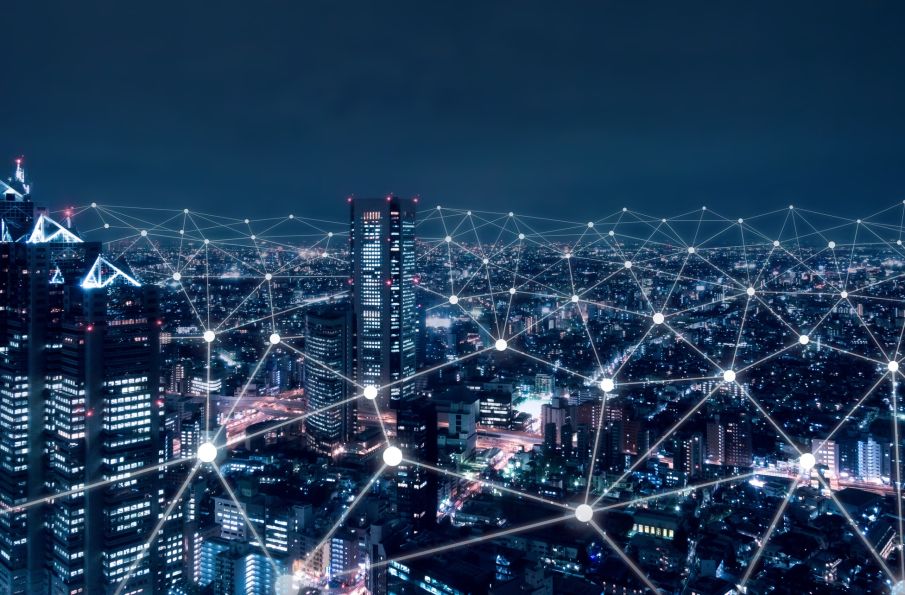 5G will help vertical industries to achieve the 'internet of everything' vision of ubiquitously connected, highly reliable, ultra-low latency services for a massive number of terminals. Network slicing is considered as one of the key features for 5G allowing in particular to support the different needs of various vertical industries, including the automotive industry. Network slicing is a concept for running multiple logical networks (which could be customised and provided with guaranteed Service Level Agreements, SLAs) as virtually independent business operations on common physical infrastructure.
To limit the scope of this work, it will initially focus on the very basic functions of a mobile network, which are to provide coverage, throughput, and latency for data transmission between the vehicle (UE) and a backend infrastructure (i.e. mobile networks) using the network slicing approach. In further steps, the scope of this work shall be extended from how to use network slicing to tackle the additional functional and operational requirements from the automotive industry and their business implications.