5GAA Technical Report on Predictive QoS and V2X Service Adaptation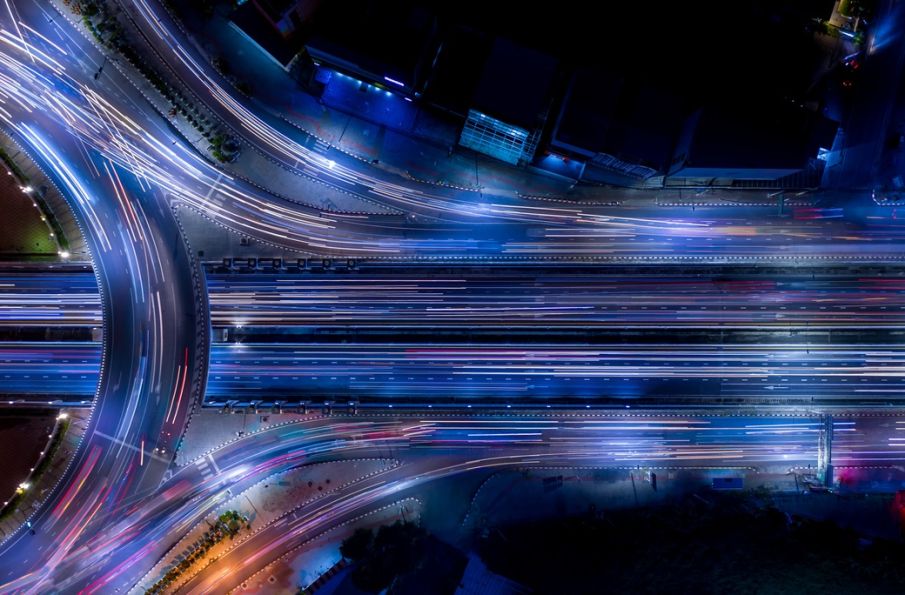 The Predictive QoS and V2X Service Adaptation (PRESA) Work Item (WI) and this Technical Report (TR) enhance the framework for the analysis of the potential adaptations of V2X applications and V2X services when a QoS change (e.g. data rate degradation, reliability degradation, latency increase) is predicted and such information is provided to the application. The scope of this TR is to investigate the application and system reactions/adaptations, based on predicted changes of QoS. The methodology for the analysis of V2X use cases that use predictive QoS information is introduced in order to investigate various aspects, such as identifying interactions, QoS parameters of interest for prediction (e.g. downlink minimum data rate) for various use cases, related QoS prediction time horizons, thresholds for triggering prediction notification, etc.
Read the full report here.