Toward fully connected vehicles: Edge computing for advanced automotive communications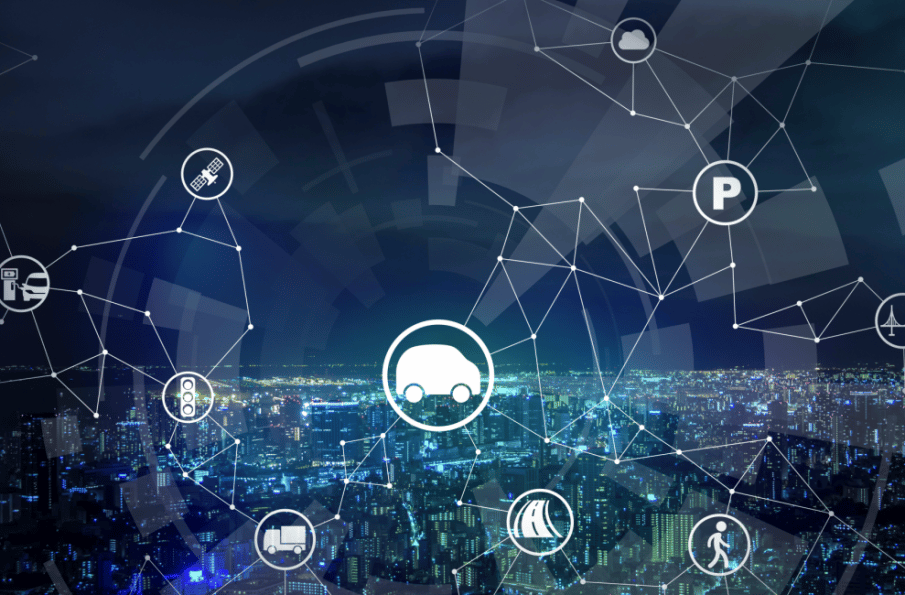 Connected Vehicles and especially connected Autonomous Driving (AD) vehicles bring a whole new ecosystem with new requirements on the Cloud and the network architecture to support the new workloads and to satisfy the real-time service requirements. Such ecosystem includes the vehicles, the road infrastructure, the network infrastructure, and the Cloud.
Edge Computing based Vehicle-to-Cloud solutions enable edge cloud capabilities for different levels of autonomous driving, including Highly Autonomous Driving (HAD) and Fully Autonomous Driving (FAD) through providing different services for the driving process (e.g., High Definition real-time Maps, real-time traffic monitoring and alerts, and richer passengers experience), supporting vehicles on roads to drive co-operatively and to be aware of road hazards, and providing better user experience and trust to drivers and passengers.
This white paper provides an overview of automotive use cases and shows how Edge Computing provides compute/storage/networking capabilities at the network edge, and how it can be considered a supporting technology for multiple services for connected AD vehicles. The paper draws the attention to the value of Multi-access Edge Computing (MEC) as a standardized solution for Edge Computing, especially important from automotive stakeholders' point of view (while also serving other vertical market segments). In particular, from a standardization perspective, some use cases targeting fully connected cars (i.e. FAD with the maximum level of automation) have challenging requirements that may be fulfilled only with the introduction of 5G networks. Finally, this paper also illustrates the opportunities that are here already today in deploying Edge Computing to support AD, using the flagship services as examples.
Read the full paper here.