System Architecture and Solution Development; High-Accuracy Positioning for C-V2X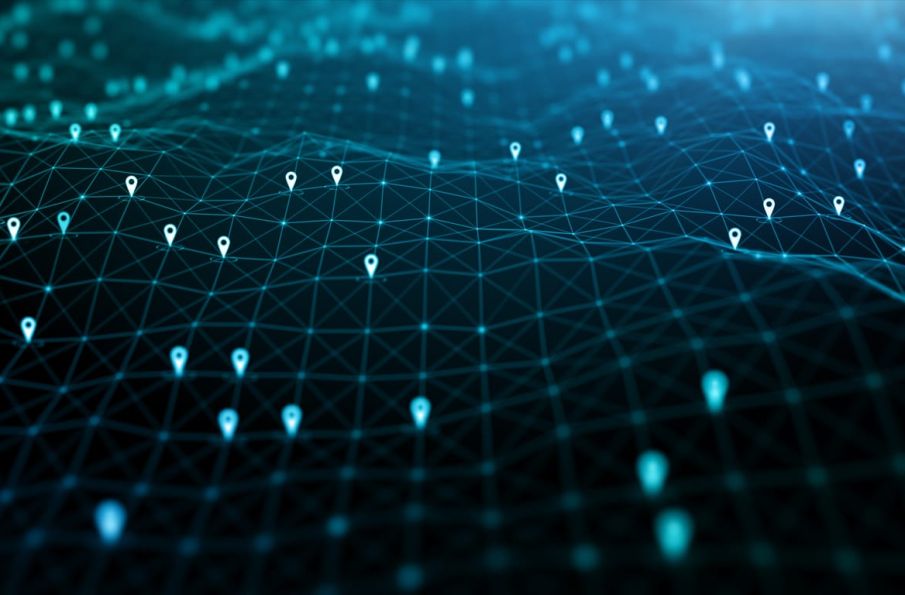 The present document aims to study the requirements of positioning, build understanding of the positioning system framework, and offer the corresponding technologies according to the requirements and environments, as well as some demonstrations in High-Accuracy Positioning for Vehicle-to-Everything (V2XHAP) services.
With the evolution of V2X services from assisted driving to automated driving, the use case requirements are also changing in terms of the availability of network coverage, level of uncertainty, availability of features for simultaneous localisation and mapping (SLAM)-based positioning techniques, reliability, latency, speed, data rate, communication range, as well as positioning accuracy, which is changing from metre level to sub-metre level. Different from other services, positioning information is one of the essentials to guarantee the safety of Internet of Vehicles (IoV). Some important KPIs for positioning have been described in 3GPP, such as positioning accuracy, latency, update rate, power consumption, etc. Furthermore, there are some specific needs in terms of V2X service scenarios, such as continuity, reliability, and security/privacy, etc. All positioning KPIs for V2X mentioned above need to be clarified, especially positioning accuracy which is the most basic requirement in V2X service.  In some use cases, such as automated driving, remote driving and platooning, centimetre-level positioning with stable performance provides the necessary accuracy and safety assurance.