Roadmap to 5G Connected Driving – Financial Times Digital Dialogue sponsored by 5GAA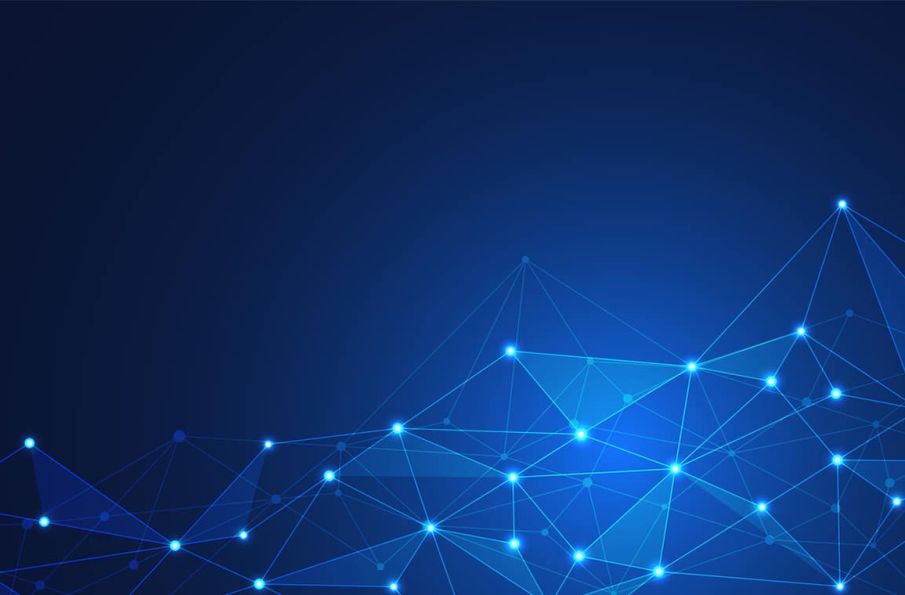 On 20 October 2020, the 5G Automotive Association took part in one of the Financial Times Digital Dialogues moderated by Michael Pooler, Manufacturing Editor at Financial Times.
A successful and insightful session focused on the "Roadmap towards 5G Connected Driving".
Oliver Bahns, Senior Vice-President Connected Mobility Deutsche Telecom AG, T-Systems, Digital Solutions; Kelei Shen, CTO Harman; and Stephan Durach, Senior Vice President, Connected Company Development, Technical Operations, BMW Group, highlighted the most critical issues around V2X Services.
Some of the topics covered were:
What are the most prevalent and common features of connectivity currently available in the field of vehicles-to-everything?
Why is the automotive sector such an attractive prospect for 5G? Why does full connectivity of cars with everything require 5G as opposed to 4G?
What are the most exciting emerging technological advances in 5G and V2X?
What are the technological obstacles and how are they being overcome?
Rewatch the full session below.