Report on Automated Valet Parking: technology assessment and use case implementation description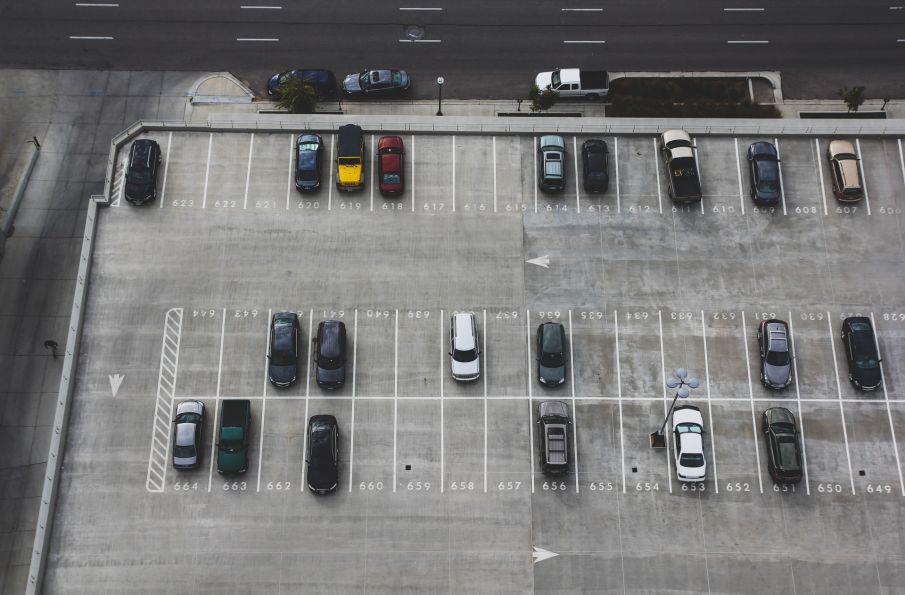 This 5GAA Technical Report presents the results of the 5GAA Work Items Use Case Implementation Description Phase
II (UCID II) and Automated Valet Parking (AVP) with the focus on solutions using cellular public networks. Solutions
using cellular non-public networks or short-range direct communication technologies are also in the scope of these Work
Items, but the results will be published separately at a later stage.
Read the full report.