Privacy by Design Aspects of C-V2X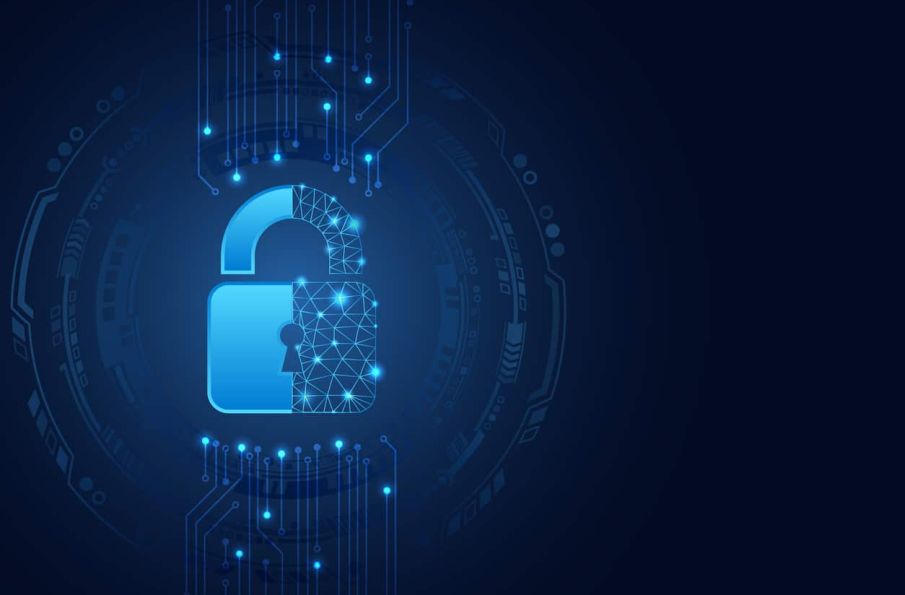 Connected vehicles, as part of the emerging Cooperative Intelligent Transportation Systems (C-ITS) are positioned to transform the future of mobility – a change enabled by the exchange of messages between vehicles and between vehicles and transport infrastructure. As these messages are constantly broadcasting data, including vehicle speed and location, this raises potential concern about how to address privacy and data protection.
In this document, we take a fresh look at the latest technological architectures that feature Privacy by Design. We focus specifically on Cooperative Awareness Messages (CAM) and Decentralised Environmental Notification Messages (DENM), where privacy protection is offered by using pseudonym certificates that do not contain any identifying information. A Public Key Infrastructure (PKI) system takes care of the provision and overall management of the corresponding cryptographic keys. In this document, we review how current PKI system design can help address the risk of tracking from outside and inside attackers, and we identify challenges and privacy risks that remain unresolved. We give some suggestions in terms of future research and conclude the document with general recommendations.