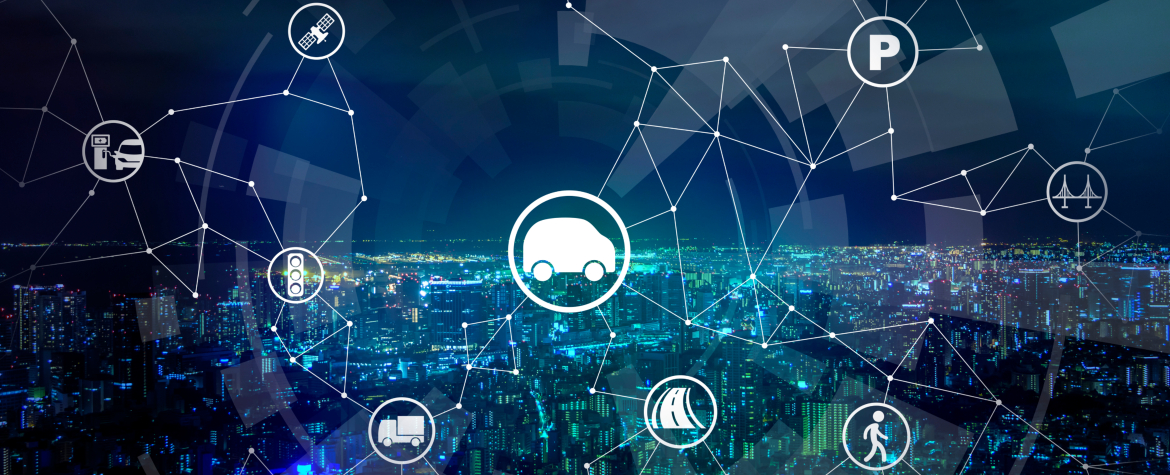 15/12/2020
Reducing EU Transport Emissions: Can C-V2X Deployment Play a Significant Role?
On 24 November, Euractiv hosted a debate to assess and discuss the benefits of C-V2X deployment in terms of emission reduction by 2050 in Europe.
TNO, a not-for-profit Dutch research institute, presented new research related to traffic efficiency, and the specific C-V2X functionalities that offer the biggest emission reductions and therefore a contribution to the EU's climate goals ahead of the comprehensive Strategy for a Sustainable and Smart Mobility (part of the European Green Deal).
The Strategy proposes to match measures to the "ambition to achieve the 90% reduction in emissions by 2050" leveraging "digitalisation and automation, enhancing connectivity to the next level and last, but not least, it will ensure safety and accessibility".