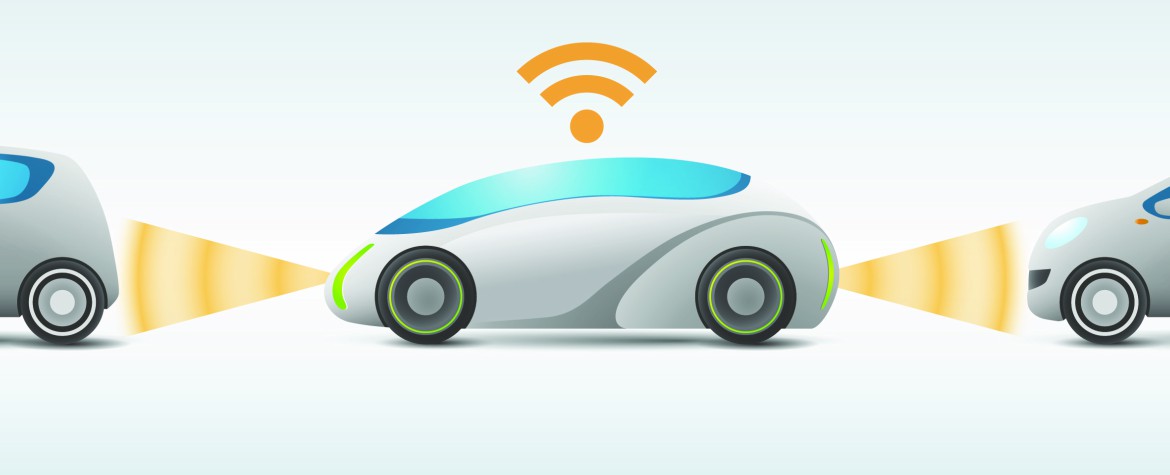 31/10/2016
Deutsche Telekom, Valeo and SK Telecom join the 5G Automotive Association
5GAA welcomes Deutsche Telekom, Valeo and SK Telecom as new members of the association
"We are very pleased that Deutsche Telekom, Valeo and SK Telecom have joined the association.
With their important expertise, they will contribute to the definition and development of next-generation connected mobility solutions", Dino Flore, Director General of 5GAA, said.
Dr. Bruno Jacobfeuerborn, CTO, Deutsche Telekom AG, said: "Getting the connected car successfully on the road requires a common worldwide standard for 5G. Fragmentation and proprietary systems are obstacles to avoid on our way. Deutsche Telekom has been actively engaged with our partners in the automotive industry to trial and advanced communications solutions for intelligent mobility. We now look forward to broadening this collaboration within the cross-industry 5GAA setup".
"Valeo being already a player in the autonomous driving field wants to extend this also to the connected car field. Therefore we are proud to be a member of the new 5GAA Alliance to help create new automotive standards for the 5G network and the connected car environment", Marc Vrecko, Business Group President, Valeo Comfort & Driving Assistance Systems, said.
Alex Jinsung Choi, CTO & Head of Corporate R&D Center at SK Telecom, said: "We are designing 5G to inherently support connected cars and autonomous driving. 5G brings several outstanding values to automotive industries: augmented autonomous driving, worry-free car management, and rich in-car services. I believe that 5GAA will play a key role in bringing new business possibility and opportunity for both the automotive and mobile communications industries."