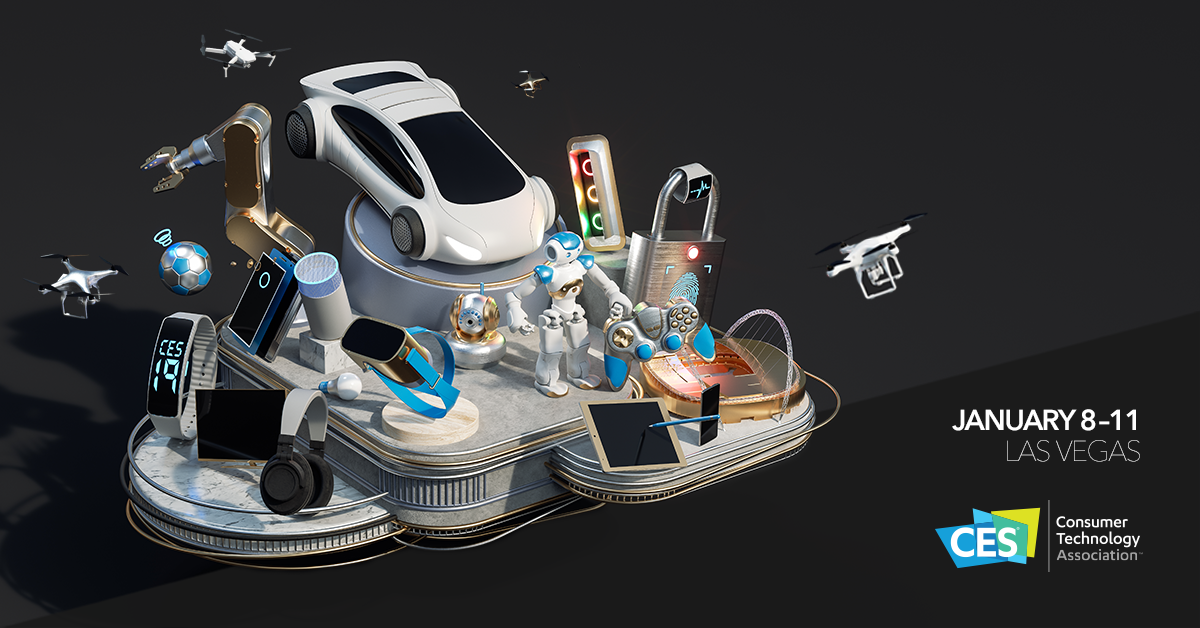 11/12/2018
5GAA to attend CES 2019 as Allied Association Partner
The 5G Automotive Association (5GAA) is delighted to announce its participation in CES 2019 on 8-11 January in Las Vegas as an official partner. The association will have a dedicated stand in the Allied Association Lounge.
CTO Maxime Flament along with 5GAA staff members will be present at the Lounge to meet with key mobility stakeholders and showcase 5GAA's latest activities and progress. 5GAA will be also be represented through Member Qualcomm, Jason Ellis, during a session discussing "Wireless: DSRC/5G, Bluetooth, Wifi". The session takes place on Tuesday 8 January from 1:00 – 2:00 PM. More information here.
CES is the world's gathering place for all who thrive on the business of consumer technologies. Each year the show attracts more than 180,000 individuals from over 150 countries, representing the entire technology ecosystem. More than 6,500 members of the world's media and over 65,000 senior-level executives attend.
In addition to the list of impressive high-level plenary attendees, the event gathering more than 250 sessions covers a wide range of topics including key trends and emerging technologies.
Follow us on Twitter and Linkedin to stay up-to-date with our last news about the event.