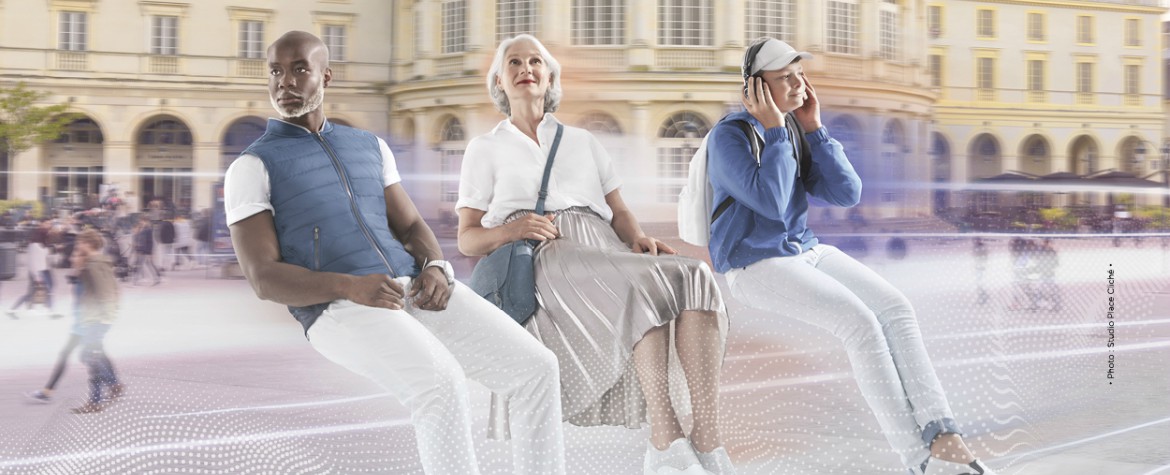 16/03/2018
5GAA Takes part in Making Smart Cities a Reality at inOut 2018
16 March 2018, Rennes, France – Advanced Mobile technology has the power to transform cities life to make it safer, cleaner, greener, and more efficient. At the 5G Automotive Association (5GAA), we believe cellular vehicle-to-everything (C-V2X) and its planned upgrade path to 5G is the technology with the most potential to allow cities of the future to communicate quickly, safely and securely.
The inOut conference – taking place on 14-18 March in Rennes – focuses on the cutting edge of Smart City innovations in the field of mobility and so does the 5GAA.
We are here to discuss and showcase through our members the substantial progress that has been made in the development and the soon-to-be deployment of C-V2X.
CV2X is a unique, game-changing technology that will be placed in vehicles to make your trip safer for you, your passengers and all other road users. The technology enables vehicles to communicate with surrounding cars, with pedestrians and cyclists, with the infrastructure and the network. It means that vehicles will be able to better carry mission-critical communications for safer and more enjoyable driving experience.
Following on from our showcase event at the Mobile World Congress in Barcelona in February – which communicated the organisation's vision and the technology that we advocate – we participated in a 'Technology for new mobility' roundtable to discuss the latest technological advances and solutions for our future transport.
In addition, our members Groupe PSA (who recently joined 5GAA to further support the global expansion of the C-V2X ecosystem) and Qualcomm Technologies, showcased France's first C-V2X demonstration. The objective of the trial is to test the technology, as the first step of 5G deployment for automotive applications with direct communication between vehicles.
By taking an active part in the inOut conference we are demonstrating why our members believe advancing connected solutions is essential in helping cities transform into the efficient and connected metropolises of the future.
Learn more about the event here
Read PSA and Qualcomm press release here