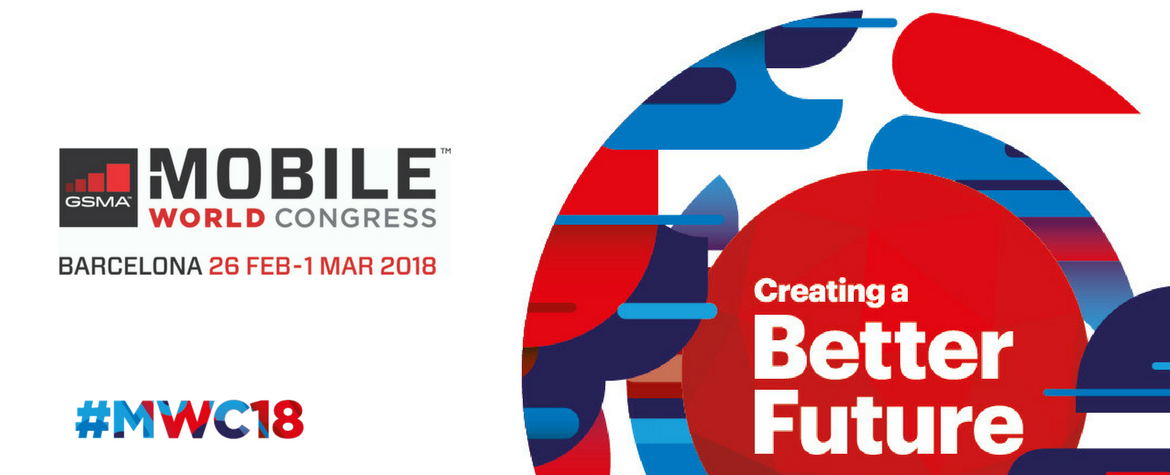 25/02/2018
5GAA presents the Future of Connected Mobility at Mobile World Congress Barcelona – 27th February
5G Automotive Association (5GAA), is looking forward to hosting an engaging event at this year's Mobile World Congress (MWC) in Barcelona. The event will take place from 9 am until 1 pm on Tuesday, 27th February in Hall 8.0 NEXTech Theatre B. The event will be one of the only opportunities at MWC to hear about 5G mobility, the roadmap to connected vehicles, and C-V2X technology's growing ecosystem of supporters.
Every year at the Mobile World Congress, the mobile ecosystem and related industries such as the automotive one meet to discuss and reveal the latest innovation and technology advances within the field. This year, 5GAA takes a centre role in the congress programme.
Tuesday's event will consist of two sessions, each composed of two presentations and a panel discussion. Speakers from AUDI AG, BMW Group, Qualcomm, Harman, Ericsson, Huawei, Intel, Nokia, and more will debate on the revolution the C-V2X technology and its evolutionary path towards 5G will bring to our future mobility ecosystem. The session will be followed by a networking lunch from 12 – 1pm.
About the 5GAA
The 5GAA is a cross-industry association between the cellular and automotive industries to develop, test and promote communications solutions, initiate their standardisation and accelerate their commercial availability and global market penetration, to address society's connected mobility and road safety needs with applications such as automated driving, ubiquitous access to services and integration into smart city and intelligent transportation.