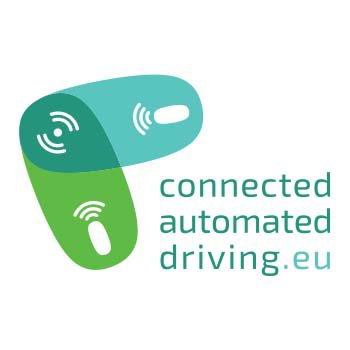 07/02/2019
5GAA joins EU ARCADE Project as Associated Partner
The 5G Automotive Association (5GAA) has become an Associate Partner of the  Aligning Research & Innovation for Connected and Automated Driving in Europe (ARCADE) funded by the European Commission. The project aims at building consensus across stakeholders to enable a smooth deployment of connected and automated driving (CAD) on European roads and beyond.
By joining this project, 5GAA reinforces its commitment to the efforts made by the European Commission, Member States and other industry actors to create a common approach to ensure the further development testing, validation and deployment of CAD in Europe and beyond.
5GAA will use the collective expertise of the association to participate and contribute knowledge at both the European and international level. 5GAA look forward to exchanging views and experiences with the wide range of other expert groups and stakeholders involved as partners of the project.
The ARCADE project will run for three years and aims to establish a joint stakeholders forum to coordinate and harmonise automated road transport approaches at both the European and the international level (in particular with the US and Japan). Towards this objective, ARCADE will organise the Second European CAD conference in April 2019 in Brussels, in which 5GAA will be actively involved. Further details on the project can be found here.
5GAA members BMW Group, Bosch and Volvo Cars are among the principal partners already involved in this project funded under the Research and Innovation Framework Program of the European Commission (H2020) and 5GAA look forward to building upon these efforts.
See the list of all the ARCADE associated partners.