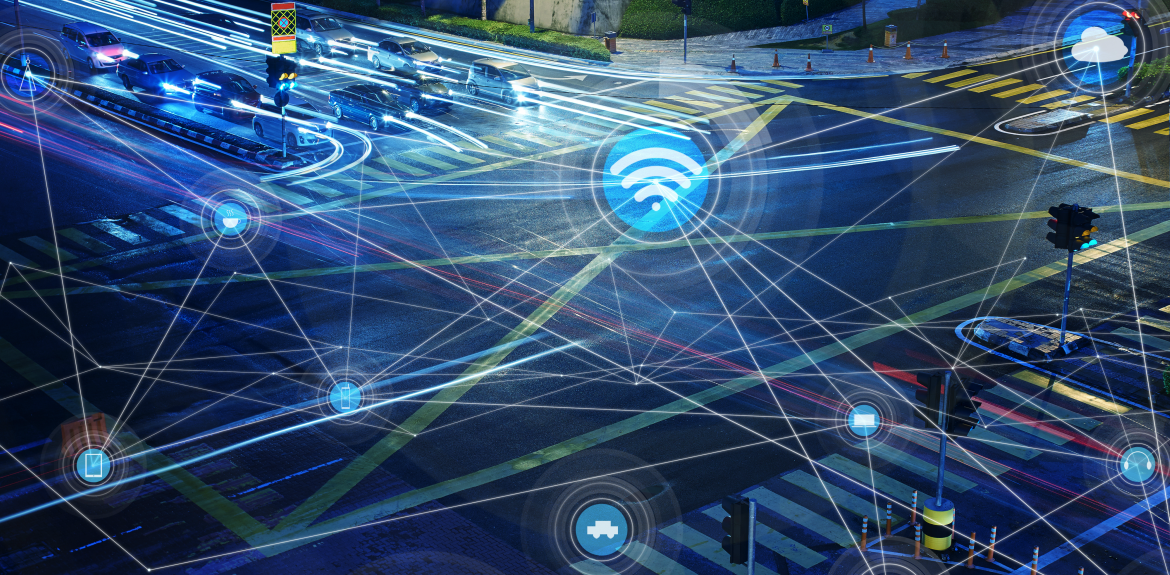 19/09/2019
5GAA comments for ETC national standard in China
The 5G Automotive Association (5GAA) is a global, cross-industry organisation of companies from the automotive and telecommunications industries, working together to develop end-to-end solutions for future mobility and transport services.
Following its vision, 5GAA has rapidly expanded to include key players, namely the automotive manufacturers, Tier-1 suppliers, chipset/communication system providers, mobile operators and infrastructure vendors. More than 120 companies have now joined 5GAA. Diverse both in terms of geography and expertise, 5GAA's members are committed to helping define and develop the next generation of connected mobility and automated vehicle and intelligent transport solutions.
5GAA is willing to engage with the Chinese government and eco-system to accelerate the growth of the automotive industry and connected-automated driving services in China. Regarding Electronic Toll Collection (ETC) Onboard Unit (open for public comment), 5GAA fully supports the targets to phase out physical tolling stations in China and would like to share some views on introducing C-V2X technology to fulfil this function:
Our research and field tests indicate that C-V2X offers high network security and reliability, as well as better performance in terms of coverage and latency compared to other existing alternatives. 5GAA believes that enabling electronic toll collection (ETC) via C-V2X would offer significant benefits. 5GAA is acting to include tolling as one of the most critical use cases supported by C-V2X. In addition, we noticed that the Society of Automotive Engineers (SAE) V2X Technical Committee has worked on a similar objective. More importantly, in addition to vehicle-to-infrastructure (V2I), C-V2X supports vehicle-to-pedestrians (V2P), vehicle-to-vehicle (V2V) and vehicle-to-network (V2N), encompassing all scenarios of smart mobility;
C-V2X is the future-proof technology to evolve from LTE-V2X to NR-V2X and so on;
C-V2X has matured thanks to broad cross-industry support. Major carmakers are now speeding up the business cases and pre-installation of C-V2X in their vehicles. For example, 5GAA released its C-V2X deployment roadmap at the beginning of 2018 and expects the first batch of C-V2X-equipped cars to be commercialised as early as 2020.
With regard to industry development, 5GAA believes there are two phases for C-V2X to be implemented and to enable all services needed to realise intelligent transport:
Phase I: Utilising the existing C-V2X mature products and industry's support, including chipset, devices, vehicles and communication equipment, to address tolling service for highway scenarios.
Phase II: Based on C-V2X and its implementation in diverse categories of terminals like mobile phones (pre-installed and after-market), foster V2I synergy for the next ten years, e.g. highway tolling, Mobility as a Service (MaaS), for V2P, as well as road safety and coordinated driving for V2V.
5GAA believes C-V2X technology is a critical technology enabler for in-vehicle ETC technology and recommends including C-V2X into the Chinese national standard covering the Electronic Toll Collection Onboard Unit.