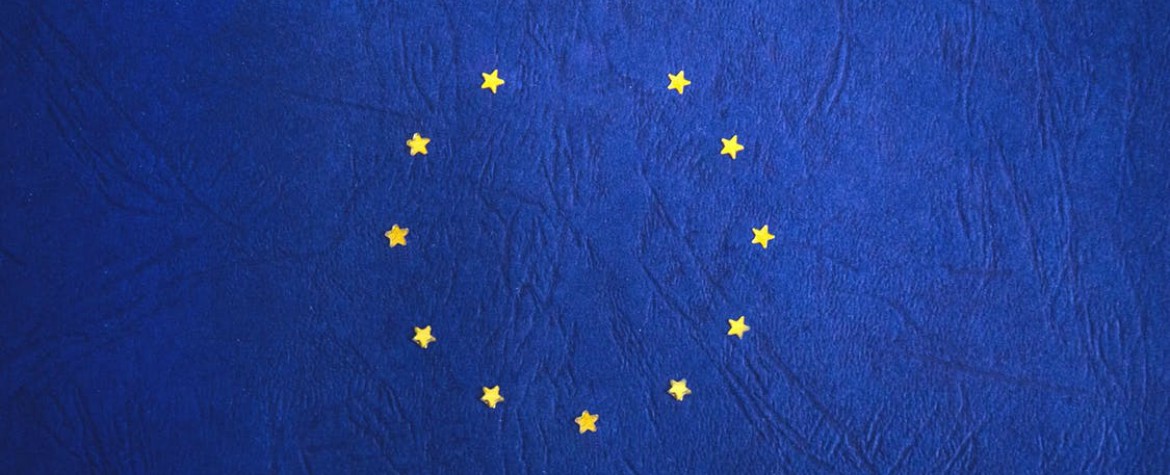 14/03/2018
5GAA Commends European Strategy on C-ITS Report for fostering fair competition, technology neutrality and EU wide cooperation
The 5G Automotive Association (5GAA) commends the European Parliament's adoption of its C-ITS report, highlighting the key opportunity for European industry to contribute to improving European road safety and making European land transport smarter. We welcome the Parliament's stance calling for technology neutrality, fair competition and better coordination across Europe while expediting joint industry efforts on the road to 5G.
C-V2X or Cellular Vehicle-to-Anything encompasses both short-range and long-range use of LTE Cellular technology and will form an integral part of forthcoming Cooperative Intelligent Transport Systems by providing the natural path of technology evolution all the way to 5G, which will allow to fulfil the full potential of Cooperative, Connected and Automated Mobility through full integration into the 5G ecosystem.
5GAA believes in the clear legal framework set out in the EU ITS Directive (2010/40/EU), and in all players actively working together within the European Standardization Organizations to ensure timely availability of standards that will benefit consumers, and society more broadly.
''5GAA welcomes the efforts and progress made by the European Parliament in the area of C-ITS; and is committed to building upon this Report in partnership with all stakeholder groups, including the European Parliament, European Commission and Member States, to develop the most advanced, efficient and safe ecosystem for Cooperative Intelligent Transport Systems. For this to be achieved, close cooperation will be key for allowing us to unlock the potential of all available technologies to be harnessed with the aim of ultimately making Cooperative, Connected and Automated Mobility a reality, progress towards this ultimate goal which the forthcoming Delegated Acts on C-ITS should not jeopardise or hinder,'' said Dino Flore, Director General of 5GAA.
Roger C. Lanctot, director, global automotive practice, Strategy Analytics also commented that "As in the case of recent comments from U.S. regulators, the decision by the EU Parliament helps to avoid the balkanization of vehicle safety technology…A technology neutral stance promises to deliver the most rapid adoption and return on investment in the form of lives saved along with collateral improvements in traffic and emissions."
About 5GAA
The 5G Automotive Association (5GAA) is a global cross-industry organisation of companies from the automotive, technology and telecommunications industries (ICT), working together to develop end-to-end solutions for future mobility and transportation services.
Created in 2016, the Association is comprised of over 75 members whose mission is to develop, test and promote communications solutions, initiate their standardisation and accelerate their commercial availability and global market penetration, to address society's connected mobility and road safety needs with applications such as automated driving, ubiquitous access to services and integration into smart city and intelligent transportation.