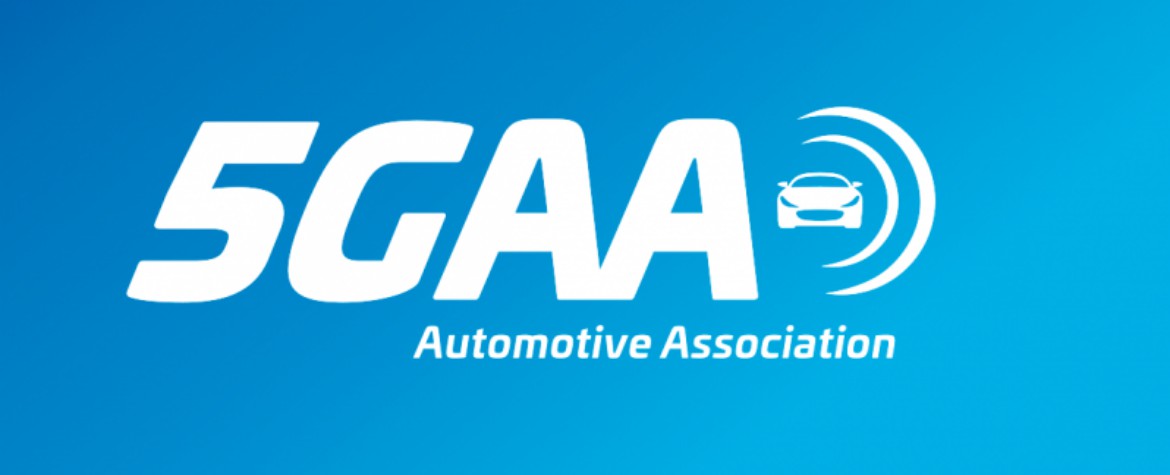 17/04/2018
5GAA appoints CTO Dr. Maxime Flament
April 17, Brussels, Belgium – Dr. Flament will help advance the 5GAA mission of developing the framework to support next-generation connected mobility solutions
Since its creation in September 2016, 5GAA has benefited from an accelerated growth including key players with a global footprint in the automotive, technology and telecommunications industries. 5GAA now represents more than 80 members and is globally recognised as a driving force towards the deployment of the C-V2X technology and the future 5G network. This is the right time to bring in a CTO to support 5GAA's global position. Dr. Flament's starting date is April 22nd.
Dr. Flament comes from ERTICO – ITS Europe, the European association promoting research and deployment on Intelligent Transportation Systems. For more than a decade, he has been a leading contributor to many European activities on road safety, connected vehicles, automated driving, large-scale pilots, and digital mapping. In his latest role as Head of Department for Connected & Automated Driving (CAD), he worked with the public, private and research sectors to successfully shape the European expert CAD community. His position led him to develop strong collaboration ties with US DOT and the Japan MLIT as well as governments in China, Korea, Singapore, Australia and Canada. As a telecom engineer, ITS and CAD expert, Dr. Flament is the perfect fit for the position of CTO at 5GAA. Dr. Flament's hire as the 5GAA CTO is a pivotal moment in the associations' progress.
5GAA Chairman, Christoph Voigt, is confident that Dr. Flament will raise the organisation to the next level:
Maxime Flament's contribution will be threefold:  his experience and knowledge in Intelligent Transport Systems (ITS) will play a major role in bringing new possibilities to 5GAA. He will also broaden our collaboration with the wider mobility ecosystem. Thirdly, he will facilitate our mission to develop the next-generation of connected mobility solutions. We look forward to working in close co-operation with Maxime.
Dr. Flament is excited to join a team of experts at 5GAA:
5GAA is a growing and dynamic association with a promising path ahead. It is with great honour that I take on the challenge to serve as CTO and develop the communication technology that will connect all vehicles in the future. To do so is not a straightforward undertaking; there are numerous technical and non-technical challenges still to be addressed. This is why I am very excited to join a great team of experts involving all 5GAA members.
About 5GAA
The 5G Automotive Association (5GAA) is a global cross-industry organization of companies from the automotive, technology and telecommunications industries (ICT), working together to develop end-to-end solutions for future mobility and transportation services.
Created in 2016, the Association is comprised of over 75 members whose mission is to develop, test and promote communications solutions, initiate their standardisation and accelerate their commercial availability and global market penetration, to address society's connected mobility and road safety needs with applications such as automated driving, ubiquitous access to services and integration into smart city and intelligent transportation.
Media contact:
Lisa Boch-Andersen
Senior Director, Strategic Communication and Marketing, 5GAA
Email: lisa.boch-andersen@5GAA.org / Mobile phone: +32(0)475450972