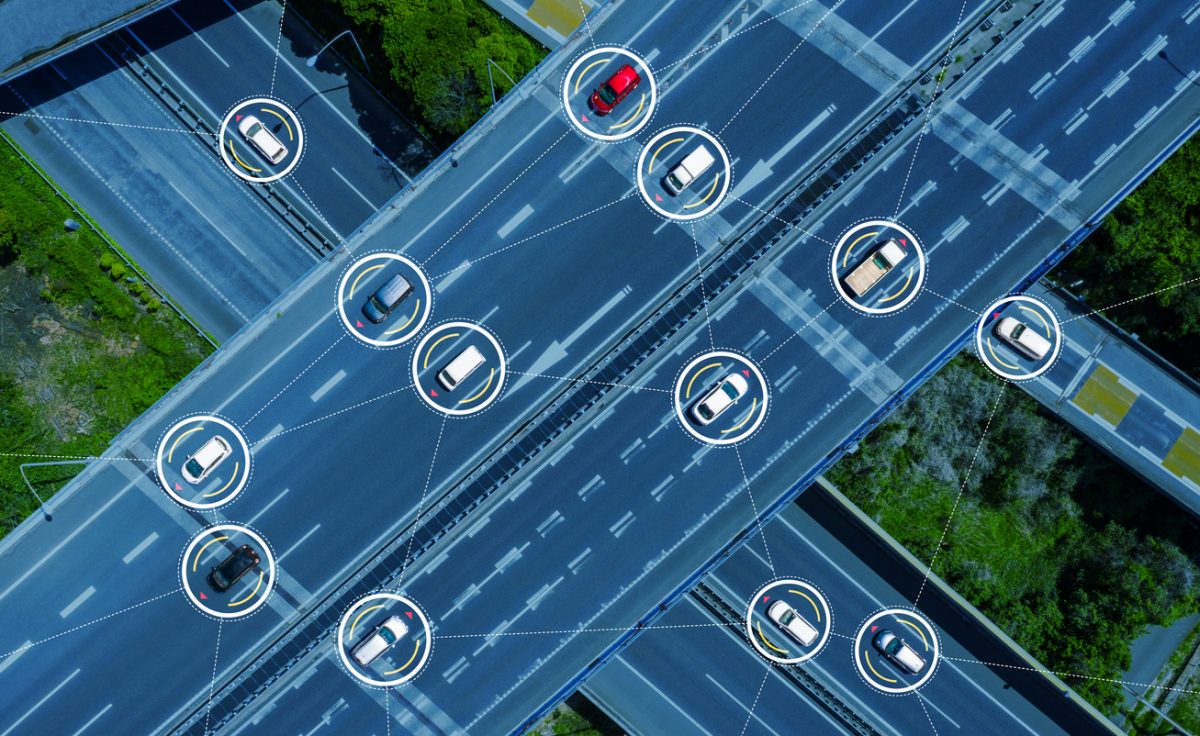 16/09/2021
5G Automotive Association (5GAA) to participate in the Global Certification Forum (GCF) online conference "C-V2X Certification and the Roadmap to Connected Mobility."
The 5G Automotive Association (5GAA) is glad to announce its participation to the Global Certification Forum (GCF) webinar "C-V2X Certification and the Roadmap to Connected Mobility" on 6th October 2021, at 4 pm CEST.
The event will bring together industry experts from vehicle manufacturers, equipment vendors, test houses and certification authorities to discuss why certification is key to the effective rollout of C-V2X systems and how it can be implemented successfully now.
Maxime Flament, 5GAA Chief Technology Officer, will hold a session to disclose the current standard landscape and the global market opportunities for connected vehicles. Moreover, he will join a panel discussion on the GCF's C-V2X certification programme and how it will benefit several actors of the connectivity ecosystem.
High-speed wireless communications between vehicles and infrastructures, especially cellular vehicle-to-everything (C-V2X) communications, are crucial for the development of autonomous vehicles. Proven interoperability between C-V2X devices is essential to ensure the safety and reliability of such systems.
Since 2019, 5GAA and GCF have been collaborating to investigate the principles and framework for a certification programme – designed specifically for C-V2X technologies. A few months ago, the two partners went one step further by signing a new agreement on a programme that will support the drive for interoperability, reliability, and safety of emerging cellular vehicle-to-everything (C-V2X) systems. A programme that will enable manufacturers to certify their C-V2X capable products – including onboard units (OBU) and roadside units (RSU) – for C-V2X PC5 Mode 4 functionality, thus providing a trusted foundation for C-V2X applications globally.
Join the webinar to discover more about the progress to the full interoperability, reliability and safety of emerging C-V2X systems.

More information and agenda of the event here.
Registration here.
About 5GAA
The 5G Automotive Association (5GAA) is a global, cross-industry organisation of 128 members made of leading global automakers, Tier-1 suppliers, mobile operators, semiconductor companies and test equipment vendors. It works together to develop end-to-end solutions for future mobility and transport services. 5GAA is committed to defining and developing the next generation of connected mobility, automated vehicle and intelligent transport solutions based on C-V2X.