New Technical Report: C-V2X standardisation in China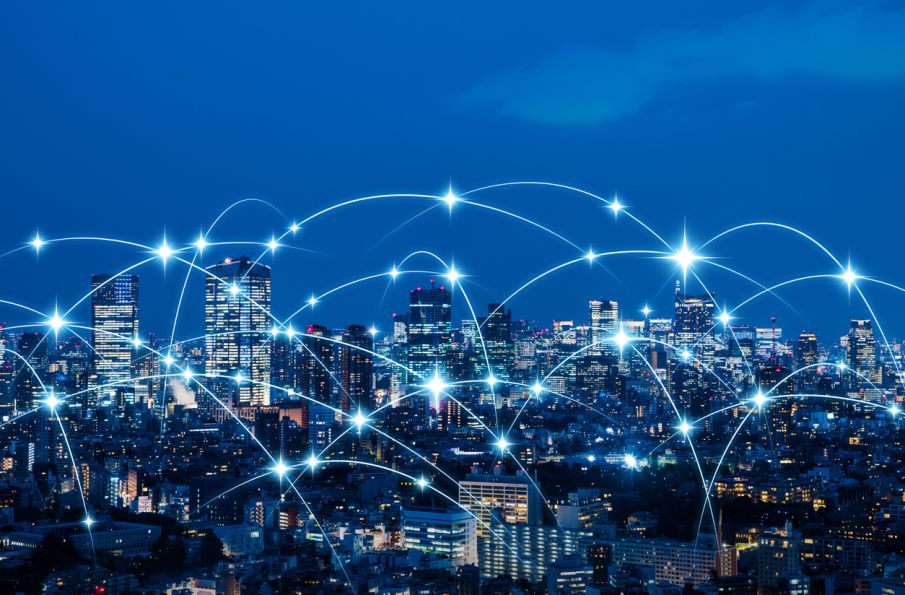 This Technical Report is to shed light on the typical C-V2X-related standardisation organisations and industry alliances in China comprising stakeholders from ICT, automobile, transportation and traffic management industries. It analyses their working scope, main role, list of ongoing standards, etc. to help prioritise 5GAA input.
Read the full report here.