MEC4AUTO: Use Cases and initial test specifications review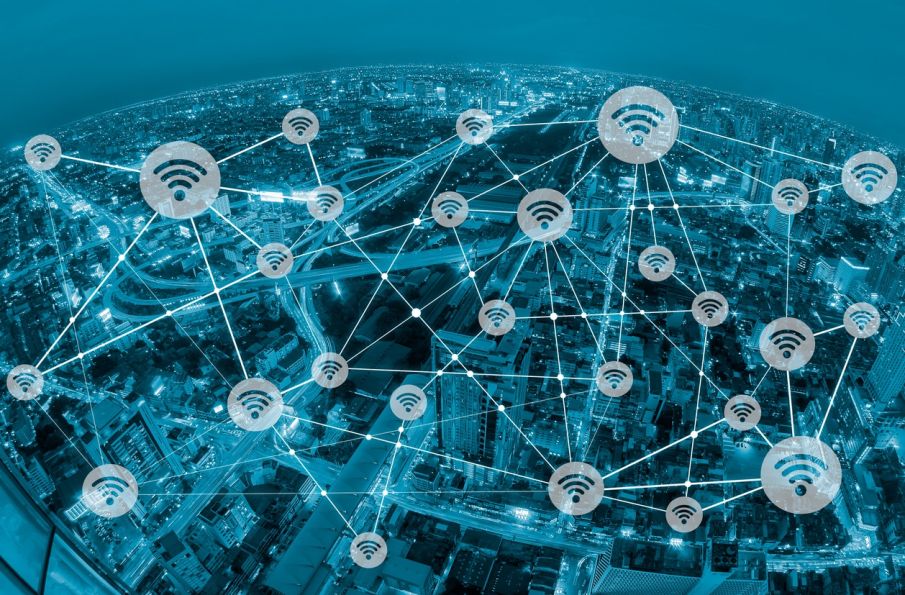 Mobile Edge Computing (MEC) is a key enabler of several Cellular Vehicle-to-Everything (C-V2X) applications that require ultra-low latency and high reliability.
This document analyses the C-V2X Use Cases, in particular those defined by 5GAA WG1, that require the processing of large amounts of data and could benefit from the use of MEC instead of uploading the data to the cloud, which could cause additional round trip delays. The selection of Use Cases is based on inputs from auto OEMs and their key requirements about interoperability between different Mobile Network Providers (MNPs), different vehicle OEMs and different C-V2X application providers
Read the full technical report here.