Past events
F2F Meeting, Conference and 5GAA Demonstrations – Turin, Italy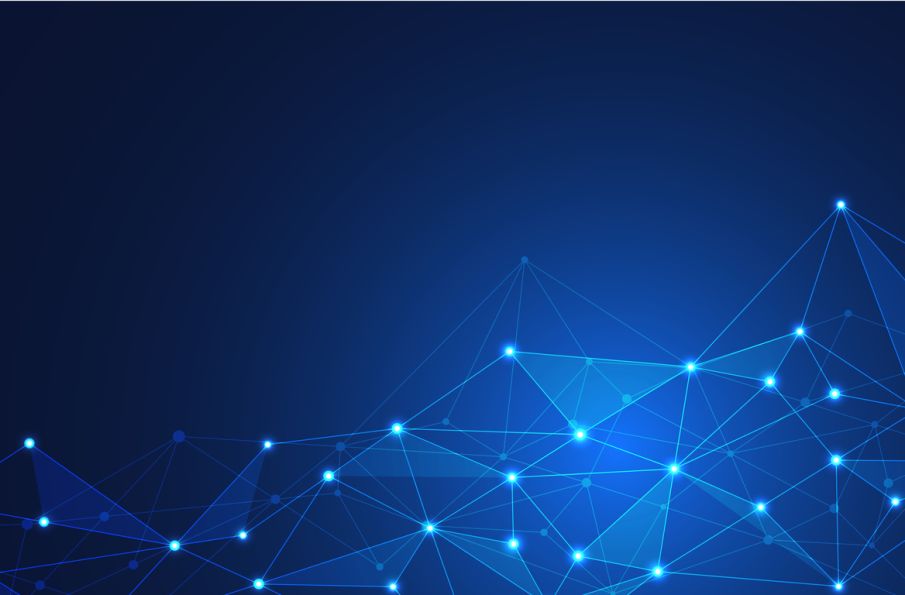 The 5G Automotive Association (5GAA) has the pleasure to announce "The 5G Path of Vehicle-to-Everything Communication: From Local to Global" Conference, Live Demonstrations and Press Event on 14 November 2019 in Turin, Italy.
Conference | Museo Nazionale dell'Automobile
The conference aims at fostering the dialogue between high-level institutional and industry stakeholders on current challenges in the field of connected and automated mobility and provide solutions by presenting the capabilities and deployment models of the C-V2X technology. For this edition, we are glad to announce that we will be welcoming top profiles such as Prof. Vito Mauro, Italian Ministry of Transport and Infrastructure, Elisabetta Romano, TIM CTIO, as well as Paola Pisano, Italian Minister for Innovation and Digitalisation.
Live Demonstrations | Lingotto & Open Roads
In the afternoon, conference participants will have the opportunity to join a demonstration of C-V2X technology scenarios organised by 5GAA members Fiat Chrysler Automobiles (FCA), Audi, Marelli, TIM (Telecom Italia), Vodafone and Ericsson, who will showcase the current state of C-V2X and the future of 5G technology.
Press Event | Museo Nazionale dell'Automobile
As an independent side event to the conference, 5GAA is organising a press gathering with a select group of journalists for them to witness key technology capabilities during six live demos taking place in the streets of Turin and on the Lingotto track. The press demonstrations will showcase how C-V2X is poised to offer significant improvements in road safety and how it will support future autonomous vehicles, lessen traffic congestion and reduce CO2 emissions.
_____
You can indicate your interest to attend via the following link. Due to limited capacity, we can guarantee attendance only to some of the interested participants.
See the full detailed programme here.