Past events
5GAA to hold a session at Mobile World Congress Barcelona 2022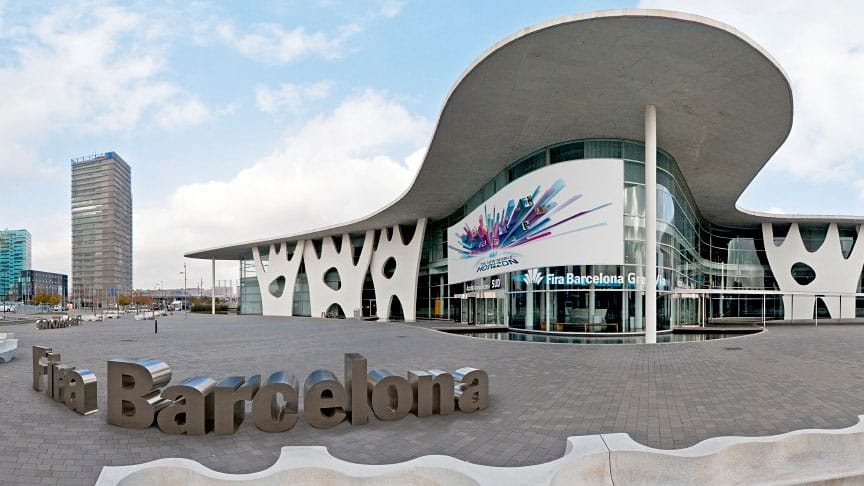 5GAA to hold a session at Mobile World Congress Barcelona 2022
Mobile World Congress (MWC) Barcelona is the largest event on mobile connectivity, showcasing the leading technological innovations to an audience of more than 100,000 professionals.
The 5G Automotive Association (5GAA) is proud to be again Partner of the event, bringing together key actors of the mobility ecosystem and leading the field of connected mobility. 5GAA is thrilled to attend this 2022 edition, having the opportunity to discover innovative technology advances and network again with mobile and tech industry influencers.
In this edition, 5GAA will be holding a session on connected mobility. Join us on Wednesday, 2 March 2022, from 09:00 to 12:45.
For more information, please contact marcom@5gaa.org