Past events
5GAA Conference – 5G: Connected Mobility in the Digital Age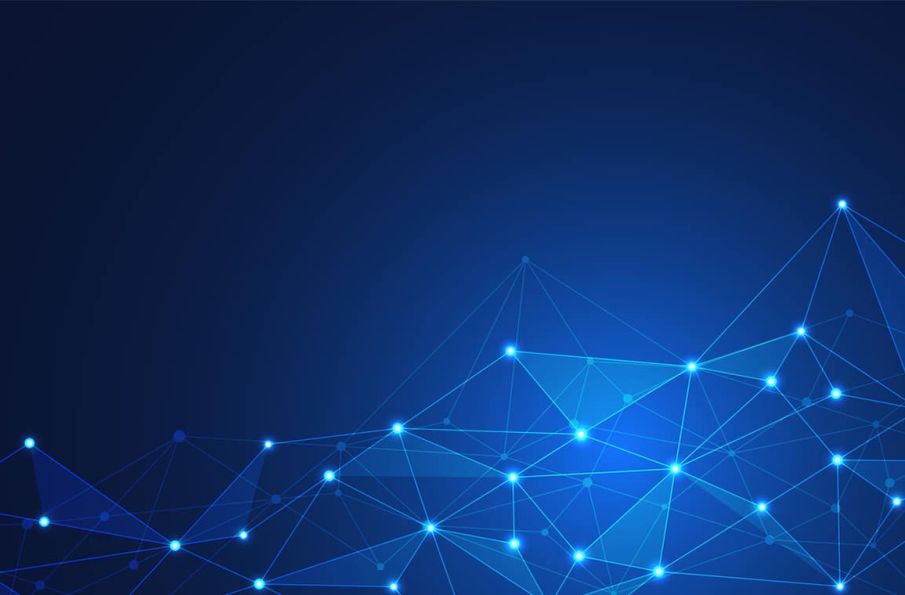 To advance the dialogue between high-level institutional and industry stakeholders on current challenges in the field of connected and automated mobility, the 5G Automotive Association (5GAA) is organising an online conference on 28 September 2021, from 9:15 AM to 3 PM CEST.
Representatives from the European institutions, local and national authorities as well as 5GAA members will discuss ongoing challenges for connected and automated mobility and provide solutions by presenting the capabilities and deployment models of the Cellular-Vehicle-to-Everything ("C-V2X") technology.
If you have any questions, please get in touch at secretariat@5gaa.org.