C-V2X direct communications-based tolling: China Case Study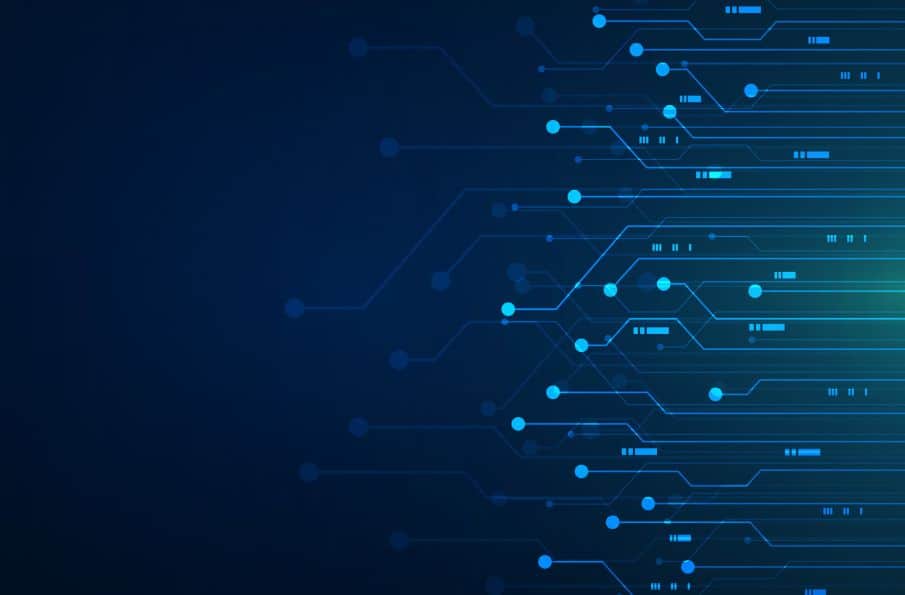 This Technical Report provides a business study on C-V2X-based tolling in China based on the concept of free-flow ETC. The study, conducted by Tongji University Cooperative Automated Transportation (CAT) Lab for 5GAA, focuses on C-V2X direct PC5 communication-based tolling applications on highways or in highway scenarios.
This study serves as a business analysis, rather than a detailed technical solution. It includes a rough proposal for a roadmap and for PC5 communication-based tolling scenarios, investment analyses of the infrastructure side, and PC5 industrial chain development on the vehicle side, in order to verify the migration possibility and its path between C-V2X ITS and the traditional tolling business model.
The document is fully available here.