5GAA will discuss connected mobility through C-V2X at Mobile World Congress Shanghai 2019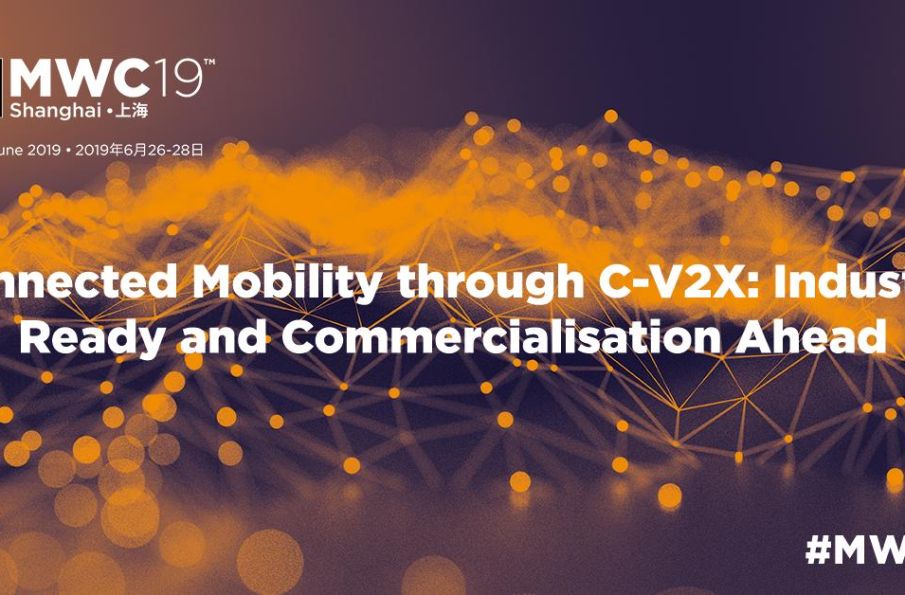 MWC Shanghai 2019 is where tech industry innovators and influences will gather to explore how intelligent connectivity will shape the future of our digital experiences, our industry, and our world.
This time again, the 5G Automotive Association (5GAA) will lead the field of connected mobility by participating in GSMA's major Chinese congress. On Thursday 27 June 2019, 5GAA will host a morning session with leading automotive and telecommunications companies worldwide, highlighting the readiness of the automotive and telecoms industries as to the deployment of the Cellular-Vehicle-To-Everything (C-V2X) technology.
Following its participation at MWC Shanghai 2018, 5GAA is proud to continue the facilitation of such thought leadership platforms for relevant stakeholders, driving towards building a better mobility ecosystem.
Join us on Thursday 27 June 2019 from 09:00 to 13:00 at the Kerry Hotel Pudong (Ballroom 5-7 on Level 3).
More information on the event page here.
Any question? Please contact marcom@5gaa.org.