5GAA to participate in the Mobile World Congress Barcelona 2023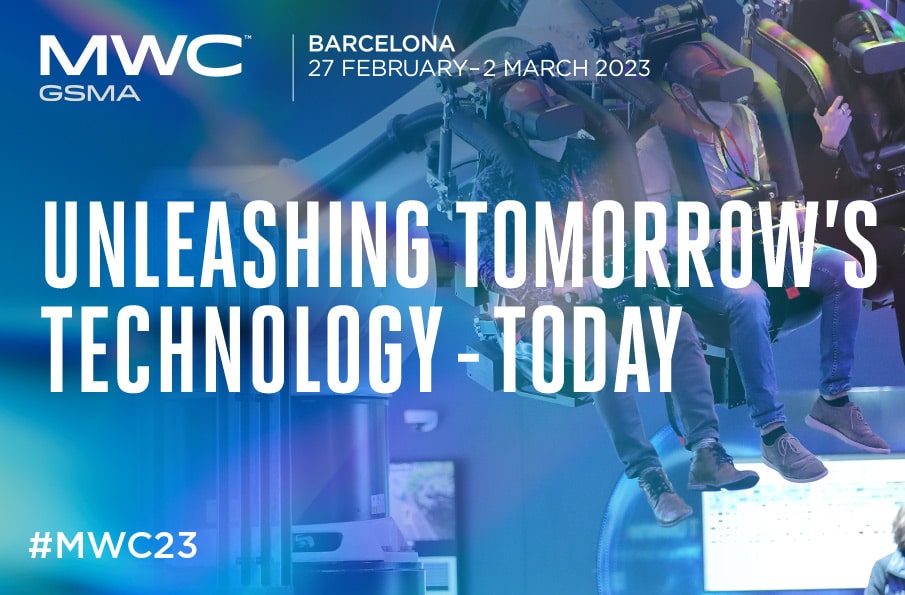 The 5G Automotive Association (5GAA) will again join the Mobile World Congress in Barcelona (MWC), the largest and most influential yearly event in the field of connectivity, taking place between February 27 and March 2. This event will gather tens of thousands of high-level executives coming from the most relevant global tech companies in the world, representatives from international governments and members of emerging business that are revolutionising the connectivity scene worldwide.
This year's edition will approach some of the hottest topics in the technological horizon, putting its focus on the subjects surrounding the furthest developments of 5G, 6G and immersive technology. Having amassed more than 60,000 attendees last year, MWC expects to surpass these numbers with the selected topics for the 2023 edition.
5GAA plans not only to attend the MWC with the objective to discuss the innovations taking place in the field of cellular-based connectivity, but also to actively participate in the Congress by welcoming visitors and partners at our booth and hosting a Press Tour that will allow attendees to get a better idea of our members' advancements in C-V2X technologies.
5GAA BOOTH AT THE SHOW FLOOR
The 5GAA booth will allow for attendees to learn more about our association works and activities, as well as benefits for members. This booth will be located in Hall 2C55 and  remain active all throughout the duration of the congress, from Monday, February 27, to Thursday, March 2.  
On February 27 from 8:45 to 10:00 AM (CET), 5GAA will host its Press Tour. Starting in our booth at the show floor, this tour will be the perfect opportunity for  journalists to explore our members' booths and find out more about their market innovations and developments. The tour includes scheduled visits to Qualcomm, Vodafone, Ericson and Rhode & Schwarz, amongst other of our association members. This Press Tour will also grant participants the chance to ask our members' representatives any questions they may have.  
Don't miss out on this year's Congress. Buy your pass for MWCB 2023 here.