5GAA to hold a session at Mobile World Congress 2020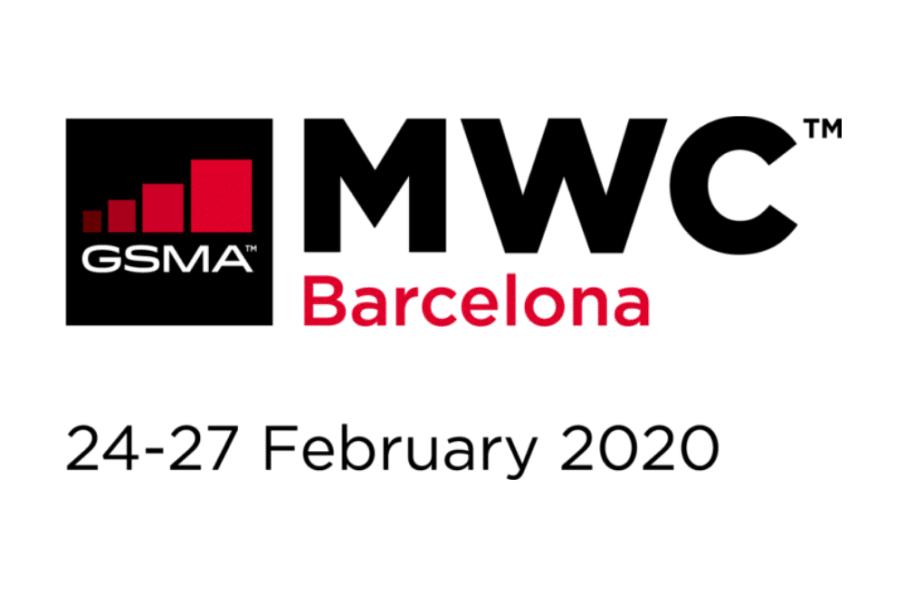 Mobile World Congress (MWC) Barcelona is the largest event on mobile connectivity, showcasing the leading technological innovations to an audience of more than 100,000 professionals.
For the third year in a row, the 5G Automotive Association (5GAA) is proud to be again Partner of the event, bringing together key actors of the mobility ecosystem and leading the field of connected mobility. In this edition, 5GAA will be holding a session on Driving Connected Mobility Forward with C-V2X, Increasing Safety for Everyone. 
Join us on Tuesday 25 February 2020 from 09:30 to 13:00 in Hall 8.0  – Theatre D.
Learn more: https://www.mwcbarcelona.com/session/driving-connected-mobility-forward-with-c-v2x-increasing-safety-for-everyone/
For more information, please contact marcom@5gaa.org.