5GAA event at MWC Barcelona no longer takes place due to GSMA cancellation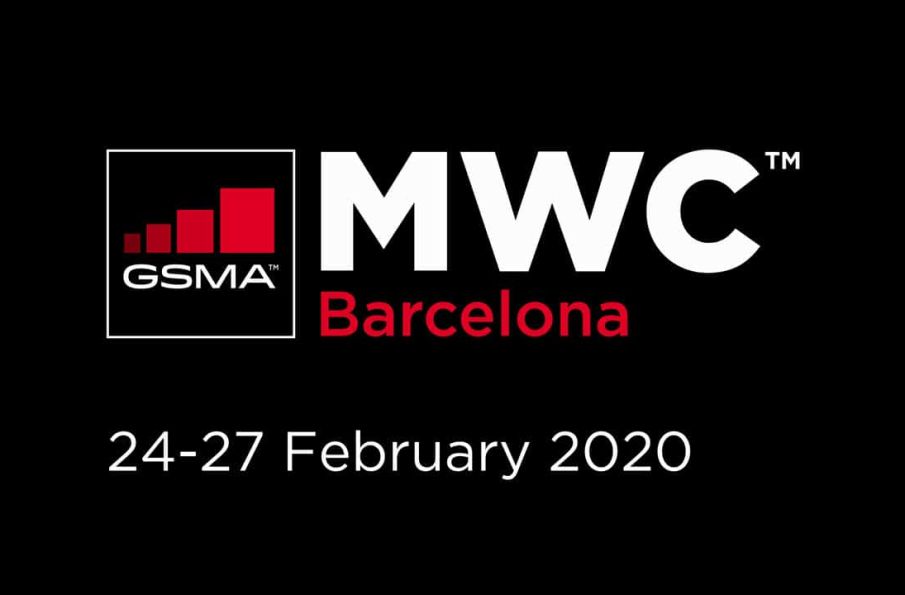 13 February 2020 – The GSMA CEO John Hoffman announced in an official press statement the cancellation of MWC Barcelona 2020 as "the global concern regarding the coronavirus outbreak, travel concern and other circumstances, make it impossible for the GSMA to hold the event". This decision was taken with due regard to the safe and healthy environment in Barcelona and the host country.
The 5G Automotive Association thus confirms the cancellation of its flagship event on Tuesday 25 February and presence in Barcelona over the period of the congress. Nonetheless, we look forward to the next MWC edition.
In the meantime, if you had planned to get in touch at the occasion of the congress, for a meeting with a 5GAA representative or an interview please send an email to marcom@5gaa.org.