5GAA and GCF Announce New Agreement on C-V2X Certification Programme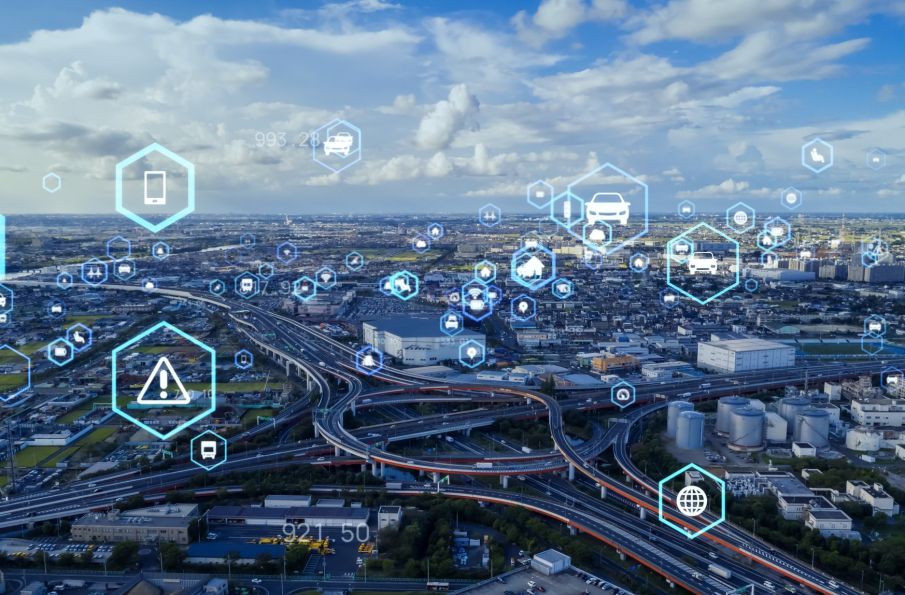 The newly announced programme will provide trusted foundation for C-V2X applications globally.
The 5G Automotive Association (5GAA) and the Global Certification Forum (GCF) have agreed on a new programme that will support the drive for interoperability, reliability, and safety of emerging cellular vehicle-to-everything (C-V2X) systems.
C-V2X – which allows direct wireless communication between vehicles, and between vehicles and the infrastructures on the roadways – is an essential enabler for a safer and more efficient intelligent transportation system. It therefore requires a certification process to ensure compliance with global standards and to provide reliability to manufacturers and users alike.
The newly established programme will enable manufacturers to certify their C-V2X capable products – including onboard units (OBU) and roadside units (RSU) – for C-V2X PC5 Mode 4 functionality.
Many actors of the C-V2X ecosystem will be able to benefit from the new programme. Tier 1 manufacturers of OBUs and RSUs can ensure their products are interoperable with each other in terms of V2V functionality; vehicle manufacturers can rely on intelligent connectivity within automobiles; and insurance companies will have the opportunity to monitor for safe driving practices. Municipal traffic authorities will also be able to trust in the potential of products to operate over their infrastructure, maintaining traffic flows, and all road users – including cyclists and pedestrians, as well as drivers – can look forward to the safer roads promised by intelligent mobility.
GCF's certification scheme has been evolving since 1999 in alignment with developments in the wireless communication industry. This result stems from the collaboration 5GAA and GFC have reinforced since 2019, to investigate the principles and framework for a certification programme – designed specifically for C-V2X technologies.
This represents the first part of a multiphase certification programme that will evolve from radio layer certification of PC5 Mode 4 (V2V and V2I) to LTE and 5G-NR based V2X-Uu (V2N) using the 4G and 5G cellular network for communications, taking advantage of the increased functionality and performance that 5G brings.
For more information and to register your interest in the new GCF C-V2X certification programme, click here.
Read the press release here.