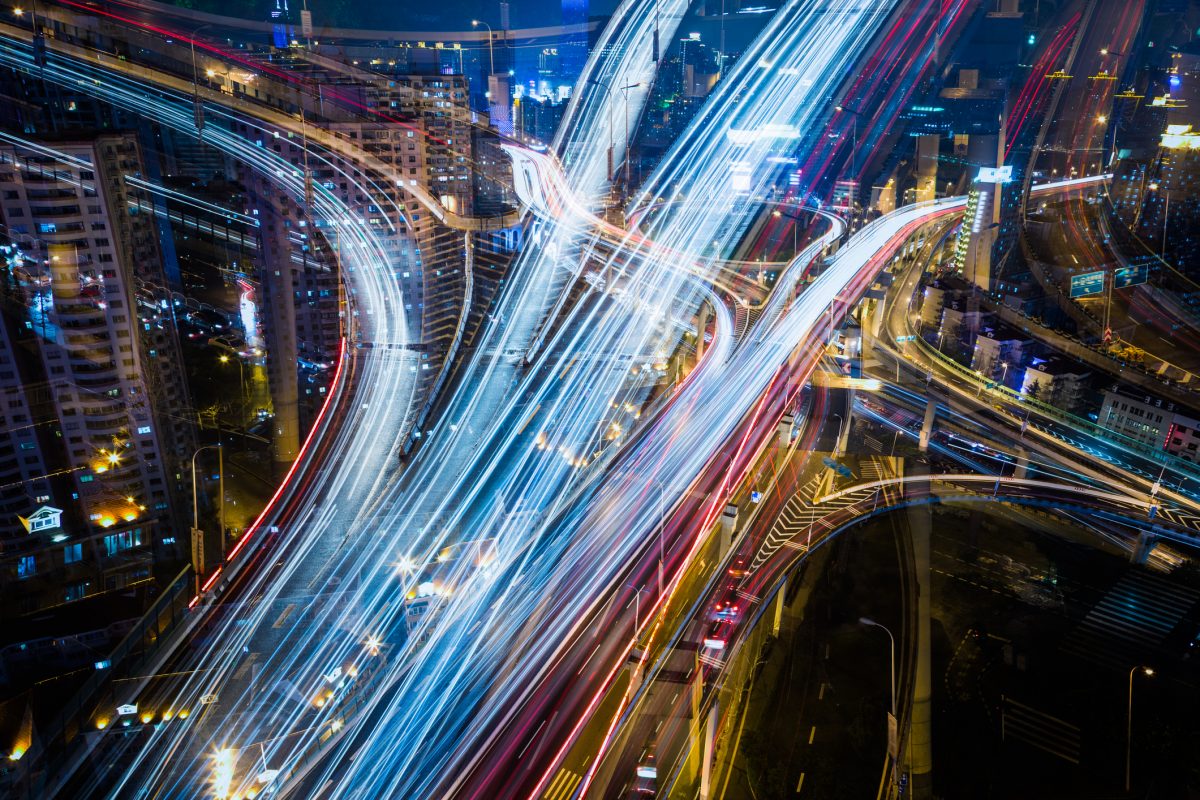 03/06/2020
Improving real-time traffic information in the EU in the context of possible revision of Delegated Regulation (EU) 2015/962
5GAA welcomes the European Commissions' initiative to improve real-time traffic information in the European Union by considering a possible revision of Commission Delegated Regulation (EU) 2015/962.
In today's fast-paced technological environment, the EU regulatory framework should be conducive of European competitiveness and foster the development of innovative business models. As such, the participation and added value of different stakeholders, both public and private, should be duly taken into consideration. The EU has successfully developed a highly competitive market in the real-time traffic information domain, in conjunction with the emergence of world-leading European companies.
5GAA calls on all future EU policy initiatives related to RTTI to pursue the continuous improvement of the existing framework, based on the harmonisation of mobility-generated data sharing processes, while supporting the growth of innovative European service providers.
To ensure proper continuity for the deployment and operational use of Intelligent Transport Systems, the European legislator has established a differentiation between the safety-related traffic information and real-time traffic information. 5GAA would like to highlight that any future revision of the Delegated Regulation (EU) 2015/962 should be aligned and preclude overlap with the processing of safety-related traffic information rules as set in Commission Delegated Regulation (EU) No 886/2013. Also, it is essential that existing and future RTTI services must have a corresponding business model to enable and maintain investment decisions by Service Providers. Lack of business models and stable regulatory decisions would hinder competitiveness and innovative capabilities in Europe.