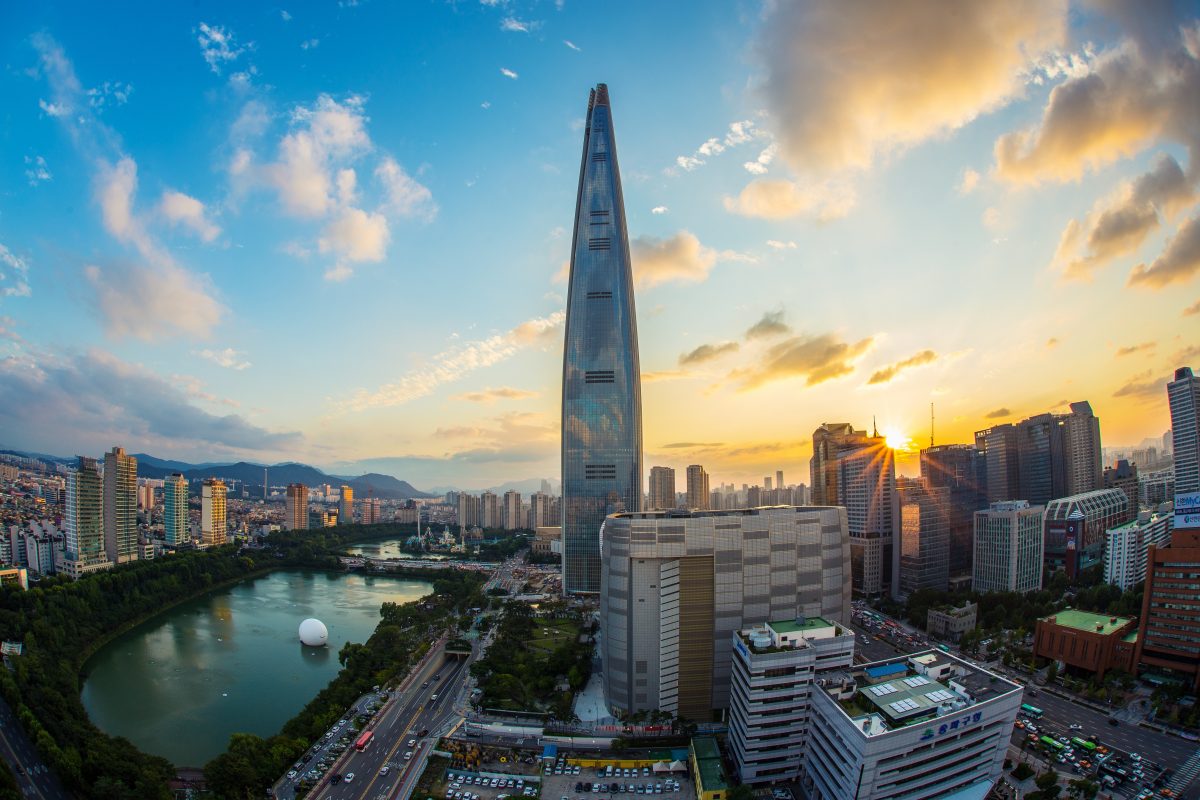 25/01/2019
5GAA to hold joint workshop in partnership with 5G Forum & ITS Korea in Seoul, Korea
5GAA is kicking off 2019 with the first Working Group face-to-face meeting of the year, taking place in Seoul, Korea 28-31 January 2019; and as part of this meeting, 5GAA have organised a joint workshop in partnership with 5G-Forum and ITS Korea.
The event will kick-off with a signing of Memorandum of Understanding, to formalise cooperation between the three entities, and therefore to align their action in the field of connected mobility. The workshop will also involve presentations from other local Korean stakeholders including 5GAA Members from Korea including SK Telekom, KT, LG, and Samsung, followed byregional updates from 5GAA technical and polic developments.
For those of you that will join us, we look forward to seeing you soon, and for those who are unable to, 5GAA will be sure to update all our followers on the outcomes of the workshop shortly after the workshop.
About our 5GAA and our newest cooperative partners:
5G Forum aims to become the Korean leading force in the development of next-generation communications technology and contribute to the momentum of economic growth through the development of ICT industry in efforts to actualize the new administration's agenda of the creative economy.
ITS Korea promotes mutual cooperation among the public and private sectors for efficient implementation of ITS and contributes to the development of ITS field through various research, policy consultation, technology promotion, and business activities related to ITS.
5GAA (5G Automotive Association) is a global, cross-industry organisation bringing together the automotive and telecommunications industries. Since its creation in 2016, 5GAA has rapidly grown and counts +100 key players with a global footprint representing all major industry players around the world.
For more information, contact secretariat@5gaa.org