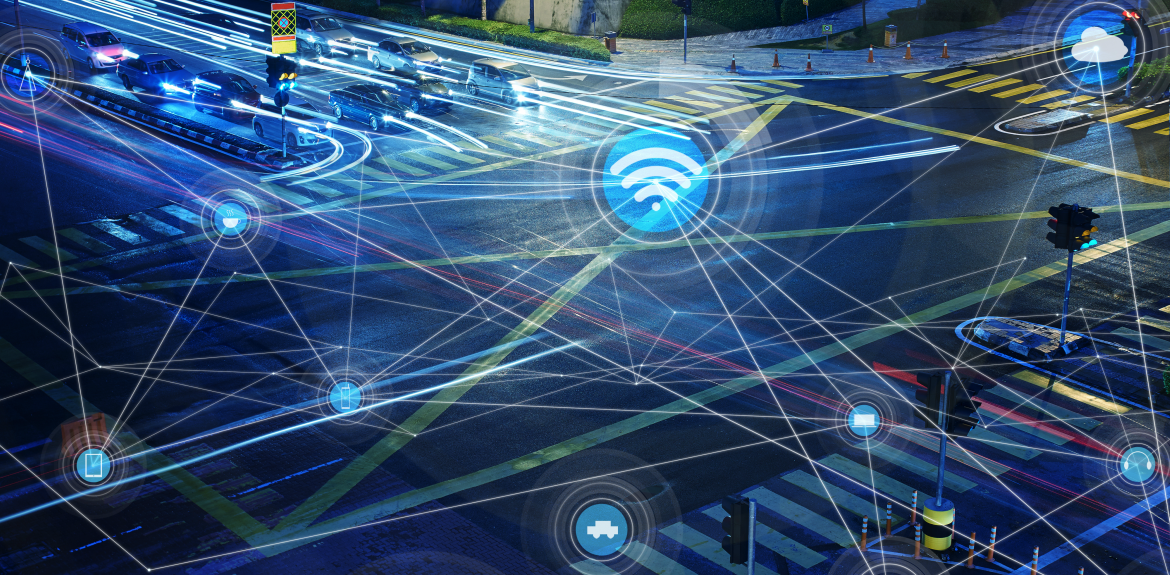 14/03/2018
5GAA recommends the FHWA to rely on C-V2X to advance towards the next generation of North America's transportation network
As Automatic Driving Systems (ADS) are increasingly being tested and introduced onto public roadways, the Federal Highway Administration (FHWA) made public its interest on hearing from transport-related stakeholders on some of the issues concerning infrastructure requirements and standards that may be necessary to enable safe and efficient ADS operations through a public Request for Information (RFI).
With the objective to contribute to this FHWA request, 5GAA has submitted a series of comments in response to the RFI which try and explain the features and benefits of Cellular-Vehicle-to-Everything technology (C-V2X). Being complementary to ADS technology, C-V2X holds tremendous potential to improve road safety by facilitating the flow of information between vehicles, pedestrians, cyclists, road infrastructure and commercial cellular mobile networks. 5GAA also believes that deployment of C-V2X technology will potentially save taxpayer money which otherwise would be used to deploy, maintain and upgrade roadside units (RSU) utilized by non-cellular technologies.
Moreover, for other benefits such as having the advantage of a higher spectrum efficiency, the capacity to support larger ranges or the fact that the use of C-V2X can make use of already available and deployed cellular networks, 5GAA urges the FHWA to consider further how it can leverage the benefits of C-V2X and synergies between commercial mobile networks and the development of connected transportation safety services.